For many seniors, retirement is filled with hours spent on hobbies, travel to other countries and more time to spend with friends and relatives. Days that were once spent at work can now be planned out to include all kind of enjoyable activities. Besides that, there is actual relaxation time! Afternoons  to window shop or stroll along local trails, evenings in our backyards reading a book; all of the things we never found the time for before. But for some seniors, this isn't enough. They may be lonely or not feel busy or useful enough. It's a great time to think about being a volunteer!
Volunteer? There are many reasons to do so
You get to meet new people. Volunteering can bring you into contact with so many people, both young and old. Spending time among different generations can keep you up to date and aware of what's going on in the world. It gives you a fresh outlook and prevents isolation. Getting out of the house and into your community is good for your health.
Social activity is good for your mental health. If you are a people person look for a place to volunteer that will bring you in contact with many members of the public. Possibly a hospital or a local charity. If you love animals, there is sure to be an animal rescue association in your area that would love your help. Book lover? Try the library where they are always looking for volunteers.
It keeps you active. Rather than sitting at home watching television, volunteering can get you up and moving. Many charities such as those for MS and cancer have organized walks. Sign up for several of these and keep yourself active and in shape. Physical movement also keeps you mentally healthy.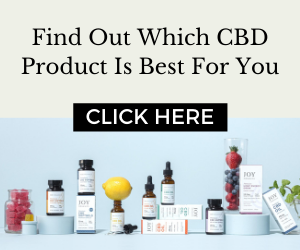 National Volunteer Week is April 15 – 21 this year. Click on this page to find more information and then get out there and volunteer!