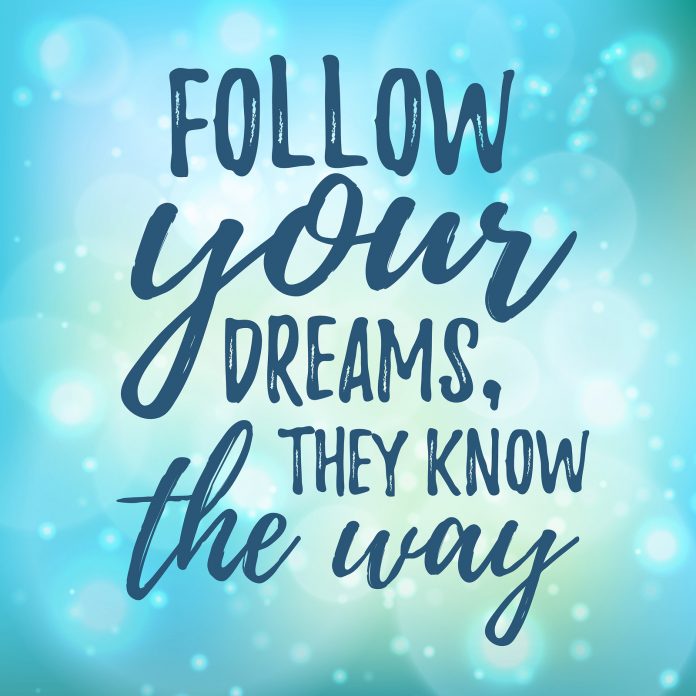 Many of us spend most of our lives working hard and playing when we can. Then we look forward to retirement so we can focus on what we really like to do. For many of us retiring at a mandated age seems ridiculous because we are still young and want to work. Maybe  retirement is from our 'regular jobs' only. Maybe retirement is the opportunity to start your own business. Seniors working as long as they want to provides great benefits not just financially but health wise as well. We stay busy and maintain purpose!
Seniors Working Longer?
There are many reasons why seniors working longer may cause stress to some but there are ways to overcome those.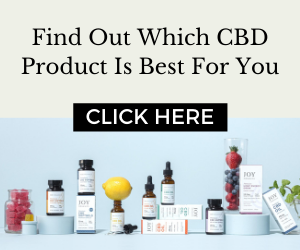 I think there are more benefits than ever including:
Fulfilling a life long dream is typically a great thing and gives us a sense of accomplishment.
Working on something new is always invigorating and keeps your mind active.
Meeting new people and creating new relationships is empowering.
Actively learning is essential to overall wellness and you will learn new things.
Sharing all your knowledge and experiences will be gratifying.
Busy seniors = overall happiness.
If you have always dreamed about starting your own business the time may be now. Whether you are retired or not.
If you want to work with family on your dream, that is always a great idea, too.
If you are just now thinking you may want to start your own business "no better time then the present" they say.
If you really want it make it so. You have a life of knowledge and experience to share. Once your business is off and running, you can always choose to have someone else run it for you. Many businesses can also be managed virtually, allowing you to still go places and allow you to do the fun stuff as well.
Opportunities are endless and they start with you! So let's start thinking about retirement as a new chapter that may include working. Not the last phase of our lives. This time could truly be the best times of you life!
See original article at: https://sixtyandme.com/removing-mental-blocks-to-starting-a-small-business-after-50/