When it's time to tackle the estate of your family member or friend, assemble your team of helpers and start making plans for different roles each might be able to play. Who can help, taking into consideration the many different schedules, work commitments, and physical distance our family members might be travelling to help you out.
What is the scope and scale of this project going to be?
Take Stock of the Situation
Take A notepad and do a walk-through of the entire property to get a good idea of the volume of items you may be dealing with. Don't forget basements, sheds, garages, and outbuildings. Are there items of value, or items that family may want? Are some items needing to be sent to family members? A list if your friend at this time.
Make a timeline: How much time will it take? A 3,000 square foot house, from the organizing, packing, sorting for disposal, taking to charity, moving to storage, selling and sending items to family can take 300 man hours. That is a lot of labour, and it could be more, depending on the level of detail the home has, how long the residents lived there, and the condition.
What is your Goal? To empty the house as quickly as possible to get to market? To achieve the highest selling prices for furniture and collectibles? To declutter and stage the home for sale after emptied and cleaned? Your goal will determine how much effort is made and in what time. Perhaps you remove smaller items to storage for later decisions or start selling larger furniture items right away.
Bring Supplies: Boxes, tape, markers, pens, garbage bags, and pens, tools and equipment for taking apart furniture and disassembling shelving. Paper and wrapping plastic for shipping or storage. What will you need to gather and have at the ready? Box cutting knives (have many on hand, they get easily lost and are one of those 'must have' items), scissors, and grocery bags are always needed. String to wrap up recycled boxes. What else will you need?
Who can help and when? It's a heavy job at times, when larger boxes must be moved, furniture moved, and boxes carried out the door or up and down the stairs. Is there someone who prefers to work with clothing, kitchen items, sorting through cabinets, or drawers? Is there someone who prefers to tackle the garage, shed and outbuildings? Who will transport the donations and disposal items from the property? Who will put out the garbage or take a run to the dump?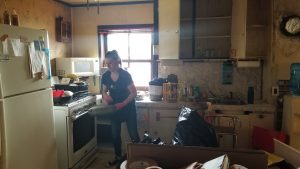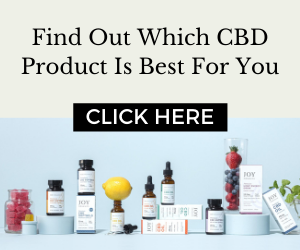 These are real challenges, and we have seen family take several months to actually empty a property enough to have it listed, and then have to go back for each and every pickup as items sell. The time of grieving is made more difficult at times by the sheer number of tasks that must be managed. If this process seems overwhelming for you, we can help.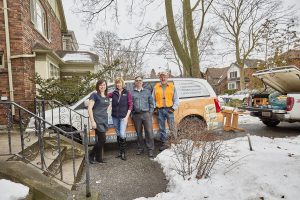 Our team can manage the entire process for you, from the first sorting, selling of items on auction, sending to family, working with the executor, agents, appraisers, and any needed contractors to prepare the property for sale. Read more about our full Estate Cleanout and Estate Management Services in Durham Region, Northumberland, Peterborough & The GTA.
Call us at 905 449 4097 for your free consultation, and let us provide a quote for these services, and more, with our experienced, qualified and insured team at Strategic Property Solutions. Contact us by email at delores@spsolutionscare.com.