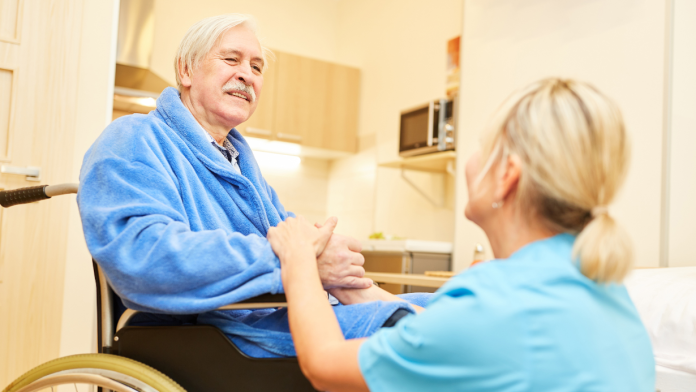 Choosing the right caregiver for a senior takes time.
It's vital everyone involved is prepared for what's to come. Consider how to formulate the interview, conduct a background check, and verify their experience.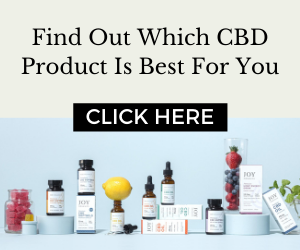 The most crucial tip is ensuring the caregiver and the patient gel.
Let's look closer.
Be Very Prepared
Before employing a caregiver, ensure everyone is well prepared. Determine the exact level of care that's required. 
If possible, the senior needs to understand what's happening and why a stranger is coming into the home.
It needs to be decided whether the person will come and go when needed or live in the home.
The cost needs to be considered. A salaried position may be more beneficial than an hourly rate, as factoring in weekend and holiday penalties will dramatically increase this amount.
Home Health Aides vs. Personal Health Care Aides
The first decision to make is the level of care the senior needs.
Home health aides (HHAs) provide basic health care, which includes controlling medication and checking vital signs.
On the other hand, personal health care aides (PHCAs) take on more duties. For example, they provide companionship and assist with daily and housekeeping tasks. In addition, some PHCAs live in the home.
Conduct a Thorough Interview
Treat the first as if it's a job interview. It needs to be as thorough as possible. Try to hold it at the home where they'll be working, and have the patient present too.
Be as transparent as you can about the needs of the senior.
Here are some excellent questions to ask:
How long have you been working as a caregiver?

What makes a good work experience for you?

Talk about what it's been like working as a caregiver.

What is your favorite and least favorite part of being a caregiver?

Do you have any specialized training or experience I should know about?

Are you capable and willing to perform these duties? (list them)

The patient is…, tell me how you've dealt with something similar.
Check Their Credentials
Regardless of whether they're an HHA or a PHCA, you must do a thorough check on them. Ensure they have the relevant nursing or aged care licenses and certificates and that they're current.
Conduct a background check on them to confirm they're who they say they are. People search sites are dedicated to providing as much information as possible, even with very little information.
Verify Their Experience
Based on the level of care needed, the more experienced the carer, the better. 
Palliative care is the highest level of special needs, and as much as a caregiver may say they can handle it, many can't. Bathing the senior, taking them to the toilet, and cleaning up accidents are best managed by those who've experienced it many times before.
Ask for references, and call them. Don't take for gospel what's been written. Instead, openly discuss with former employers how well they did.
Ensure There's a Connection
The caregiver may spend the bulk of the senior's day with them. If they have a good rapport, have things in common, and get along well, this will significantly impact the level of care. The senior's quality of life can improve if they can form a genuine bond.
For many seniors, the loss of dignity as they fail to perform basic tasks can weigh heavily. A caregiver who understands this can provide encouragement and take the negative focus away.
Take Time to Find the Right Caregiver
It's not a speedy process, so take the time to get it right. After all, this person will spend a lot of time with the patient.
Be well prepared for what's to come and understand the different types of caregivers. 
Conduct an interview, preferably in the home and with the patient present. Then check their credentials and verify their experience.
The final check is whether they have a natural bond with the senior.