Doug and I looked for a motorhome for a long time to find one that was within our budget and would accommodate how we wanted to use it. Unfortunately when we bought "the perfect one"  we didn't realize how many things needed TLC. It spent time in five different shops and finally the "dream" was ready to happen, or so I thought. Doug said, "I think we'd be wise to sell the motorhome," and I totally lost it. My dream was shattered as I had never even gone for a ride in it let alone slept in it and now IT WOULDN'T HAPPEN.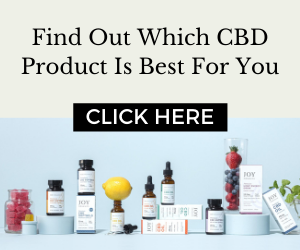 A few minutes later I was giving thanks that now I comprehended how so many of our precious seniors feel when suddenly they HAVE TO MOVE. They can no longer stay in their familiar surroundings with all their treasures and memories. They will never walk in their garden again, bake their favourite muffins, sit by their cozy fire or have the family over for dinner in their home.
Yes, their dreams are shattered
Their peace and joy are gone.
As an adult child, think about the time in your life when your dream was shattered. Maybe you didn't get the job, the award, the special date, the promotion, the good report from your doctor. Remember how you felt. Now hold your fragile parent and acknowledge their loss. Allow some of your strength and hope for a better future to strengthen and encourage them. Possibly share how you also feel and what you will miss when the home is gone.
NOW THE REST OF THE STORY
Doug and I were attending a conference in Orlando, Florida and "just happened" to drive by a motorhome in excellent condition, with 18,000 miles and a full warranty that was within our budget. We have purchased it, booked time by the ocean and better things will be happening for us.
Often, we have to let go of things to move on to better things. When it is time to move you do let go of some things but hopefully you will move onto a better quality of life.