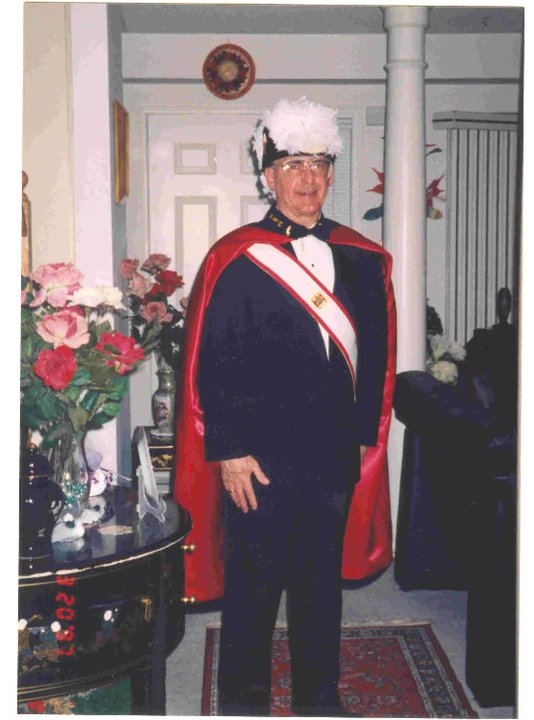 And so our journey has begun…..Dad has had a stroke, a typical caregiver story.
I am an independent, confidant, intelligent woman, I can figure this out. I can do this! No big deal. I have had curve balls thrown at me many times in my life and I always persevere. I can do this!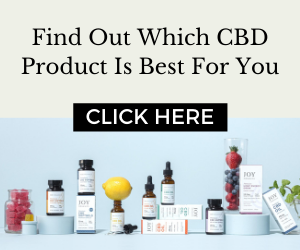 What does the doctor say about Dad's stroke?
The doctor tells us they have an occupational therapist assigned to my Dad who will be able to assess his ability for everyday, day-to-day functions.…. what is an Occupational therapist? I have heard of them but no idea what they do "Occupational therapy is the art and science of enabling engagement in everyday living, through occupation; of enabling people to perform the occupations that foster health and well-being; and of enabling a just and inclusive society so that all people may participate to their potential in the daily occupations of life (Townsend& Polatajko, 2007, p. 372)." https://www.caot.ca
Great! We will learn what Dad can do and can't do so we know what to fix…the caregiver work begins. He was a Grand Knight with the Knights of Columbus for years, he has work to do and needs to get back to the church, the charity work, his job and his family…let's go!
They have also assigned a physiotherapist who in my mind will help Dad to regain the use of his left side and get him back to work, church and his family…awesome!
"Physiotherapists are primary health care professionals with a significant role in health promotion and treatment of injury and disease. They combine their in-depth knowledge of the body and how it works with specialized hands-on clinical skills to assess, diagnose and treat symptoms of illness, injury or disability." https://www.physiotherapy.ca/About-Physiotherapy
For now, they tell us that Dad needs rest, a feeding tube and time to heal. Hmmm…. Dad is expecting to go to work on Monday…this is not good. Dad is trying to speak today; it is hard to understand what he is saying but if I listen close I can get it…honestly? Okay only some of it. My well spoken father who is very educated, very worldly and knows a lot about a lot is struggling with his words…. he asks about the kids, all of them, he asks about work and reminds me I can't miss any because he is here…. he tells me to look after his wife (that goes without saying). Then reminds me it is the anniversary of Vimy Ridge and to call my son who is also a historian buff. Really? How can he remember a historical event yet not know what is going on? He has given me a tall order to fill, but I can do this!
Let me think.
I will call Jeremy (my amazing historian son) and talk about the history stuff…. he will know what to say to Dad. Back to work…they have Wi-Fi here so I can come here most days and work from the hospital while making sure Dad is on the road to recovery and the staff know I am around. Conference calls I can do via skype and a headset, thankfully, I typically work from home and while I teach part time at the local college, it is in between semesters so I have a few weeks to get Dad back to normal and then me back to my life.
Did I mention the hospital is about 1.5hours west of where I live so commuting is horrific during the work week? But that's okay, welcome to the GTA. I can do this!
My Dad's wife of almost 30 years is looking overwhelmed. I wish I lived closer and could offer her more support. If I come most days, she will take a break and I can still work, the kids are in school or working during the day so no one will miss me…and I have a cell phone so they can always call me. I can do this!
But seriously, what about the kids, the house, the dog, the errands, my career and company, the driving the kids back and forth. Oh yeah, I have a husband who is able to step in once he gets home from his own long commute. We can do this!
The caregiver story and ride continues.
Follow this story by reading the next article here