An unfortunate aspect of increasing age is that you may not be able to get together with your old friends as often as you used to.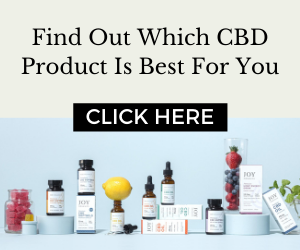 Poor health, transportation problems, or diminished income may conspire to complicate your efforts to celebrate together. Sadly, some of those friends might even have passed away. And if you've retired, you probably no longer have regular contact with the acquaintances you made over the years at your place of work.
One way to respond to this situation is simply to mourn over the contacts we're missing. But I think we should do something more positive. Let's try forging a bunch of new relationships to fill in the gaps. It's not as hard as you might think. There's bound to be a senior center near you that could help.
Now, if you're like me you may have avoided senior centers in the past because you pictured them only as places where doddering old codgers just played bingo and simple card games (probably nothing more complicated than Crazy 8). Actually, they go way beyond that.
First, let's get rid of the codger connotation. You don't have to be retired or on Medicare to take advantage of a senior center.  Most of them admit anyone above age 50. About a million 50-plus men and women use senior centers every day in the U.S. What's more, lots of people way older than that are still tons of fun to be around.
And they're not just playing cards, although you can most likely find companions there willing to play whatever your favorite game is.
Most senior centers also offer trips, special events, fine arts and crafts, music and dance, and lifelong learning opportunities. Senior centers are also great places to find volunteering opportunities. Many offer job training and placement programs as well. Health and fitness programs have greatly expanded in recent years. In addition to traditional programs like aerobics, yoga, and Tai Chi, many senior centers now offer scientific programs to help people combat chronic diseases like diabetes, heart disease, and arthritis.
If you're looking to meet people, have fun, learn something new, or take care of your health, you might find your answer just by joining the membership at your nearest senior center.
Who would have suspected that something you may have looked upon as kind of stodgy was really pretty full of excitement? That might mean it's even capable of removing any possible trace of stodginess out of your own life and putting more excitement back in!
After seeing the things they do that are good
It became clear that I ought to have known
it was wrong to believe a senior center would
be a haven for senile old codgers alone.