You may think that retirement means doing nothing productive or important. But for some, retirement presents a never-before opportunity to pursue new adventures, give back to the society, and truly follow their heart.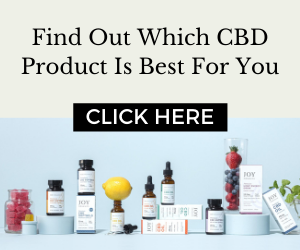 William Seavey knew early in his adult life that he had athletic abilities. His father also had athletic abilities, but was too busy earning a living during the Great Depression to pursue sports. His father was unable to shepherd William into sports. Plus, he was living in Pasadena, CA and he went to a high school that had many natural athletes in basketball and track and field.
Playing Tennis at the Age of 50
William says, "It wasn't until I moved to Eugene, OR, known for the great distance runner Steve Prefontaine, that I caught the jogging fever." At 29, he ran a 5:10 mile and completed 5000 meters in 17 minutes. That's certainly impressive for a non-competitive runner.
Many years later, in his 50's, William rediscovered his athletic side. He started dropping in at a tennis court where mostly older players were refreshing their skills. William's tennis skills were minimal, as he never had any lessons. When he moved to Cambria, CA he joined a tennis club that had tournaments. He started playing, mostly with people his age, and soon could hold his own with most of them.
There is a Second Life's Journey
His tennis skills kept on improving and soon William surprised himself. He happily shares, "I entered an 'all comers' tournament (doubles) and won with a woman I'd occasionally played with, beating even young high schoolers."
He didn't expect this at all but his success at tennis perfectly chronicles the advice he gives pre-retirees or early retirees at retirementpossibilities.net. And he advises, "There is a Second Life's Journey, there's no time like the present to embark on it, and you certainly can surprise yourself."
"There is a Second Life's Journey, there's no time like the present to embark on it, and you certainly can surprise yourself."
– William Seavey, Founder, Retirement Possibilities