The Canadian (and global) job markets have rapidly changed and evolved in the last few years, and past studies show almost half of Canadians are expected to be self-employed by 2020. With a growing population also expected to live longer, many seniors in Canada are opting to work longer. Be it as small business owners, freelancers or as part of the shared economy, it is more important than ever that aging Canadians – still working or already retired – plan ahead for how they will take care of their own health and dental needs in years to come.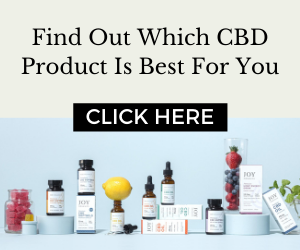 Manulife CoverMe announced recently that, for a limited time, it is making it possible for everyone to qualify for its FollowMe Health & Dental Insurance. This means anyone applying for these insurance products – from now until December 6, 2018 – will have guaranteed acceptance without the need to undergo a medical questionnaire, regardless of any pre-existing conditions or whether or not they were part of a group benefits health plan in the near past.
This is good news for many Canadians who are either retired, self-employed or do not have access to health and dental insurance through work, especially seeing a new anonymous survey revealed that while one in three Canadians don't have extended health and dental insurance outside of their provincial coverage, almost 60% consider it extremely important. The survey also revealed that almost 40% of Canadians believe having a pre-existing health condition would discourage them from purchasing extended health and dental insurance. This limited time offer from Manulife means Canadians don't need to worry and can now have access to the insurance they need for a full and healthy life.
Another concern many Canadians have when it comes to extended health and dental insurance is the associated cost. In fact, one in three Canadians believe that the average cost of health and dental insurance would be upwards of $200 a month. This is a valid concern, especially for Canadians who may have already retired and perhaps rely heavily on our Canada Pension Plan (CPP) or Old Age Security (OAS) to cover day-to-day expenses. The reality, however, is that health insurance doesn't have to make a dent in people's wallets and many insurance providers offer affordable options to accommodate various budgets.
Extended insurance is one of those things we tend to not to think about until an unexpected medical cost hits us (and sooner or later it does) and we realize how thankful we are for being covered and for avoiding unnecessary financial strain. Thankfully, Canadians have a vast array of health and dental insurance options to choose but, ultimately, the best insurance is the one that's right for them.