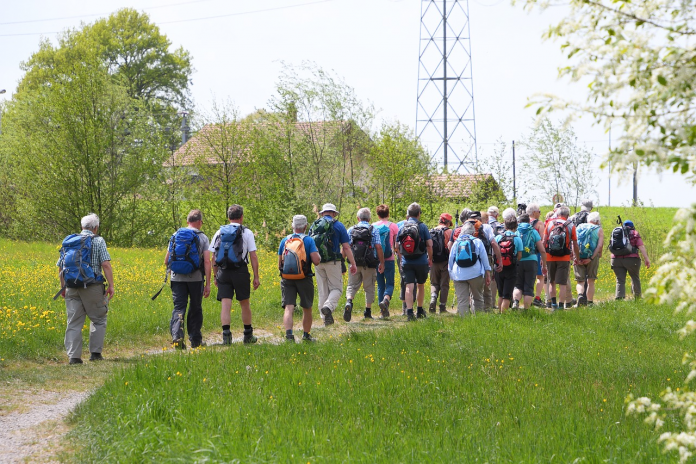 Retirement comes with mixed feelings. While you no longer spend 40 hours a week in the office, you can easily lose your sense of purpose. On the other hand, you have a lot of time to do whatever you want. If you don't have exciting things to do after retirement, you are likely to feel lonely and lost. It is also crucial for seniors to stay socially and physically active to minimize the risk of developing health problems. Finding a new hobby or two can be your answer. Below, we have put together the best hobby ideas for seniors.
1. Gardening
Gardening is good for the body, the soul, and the brain and an excellent hobby for seniors to do at home. It's also a great way to exercise, spend time outdoors and cultivate a healthy diet if you choose to grow fruits or vegetables.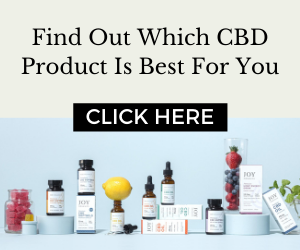 2. Volunteering in community and church activities
Loneliness is probably the biggest issue that seniors face after retiring. Family may move away or be busy with their daily activities, and you may find yourself alone at home. Loneliness is upsetting and can trigger health conditions such as depression. 
Fortunately, it is easy to find community groups focusing on different interests and hobbies in your area. The most common include book clubs, yoga, singing groups, board game cafes, and dancing. You can also take part in church and volunteer projects like encouraging people to register as voters. You can even participate in some of these events virtually with the help of applications such as Zoom and text fundraising. 
3. Photography
Photography is a truly fulfilling hobby and can bring a lot of joy to your life. It encourages you to go out regularly, and it is a great way to exercise your brain and relieve stress. 
4. Cooking
Preparing a great meal can give you a sense of satisfaction and achievement. Enjoying a great meal can help to bring family and friends together, and as they enjoy the meal, you are likely to feel excited, which helps to reduce stress levels. 
5. Writing
The best hobbies for the elderly are the ones that they wished they had more time for while they were younger and for many people writing is one of them. There is no better time to start writing than in retirement. Writing allows you to express yourself creatively and explore your memories. It also helps you to reflect on your experiences and thoughts. You can join a writers' group or search the internet for writing tips if you are not sure where to start. 
6. Traveling
Almost everyone wishes they had more time to travel the world – now that you have time, make use of it. Traveling provides endless opportunities. It offers an opportunity to learn and understand new cultures and meet new people.
7. Bird watching
Bird watching is an excellent way to exercise your brain and relieve stress. Apart from identifying interesting birds, it allows you to exercise and relax. Bird watching helps to slow down age-related cognitive decline and is crucial for mental health. 
Endnote
Retirement is the perfect time to do the things you wished you had time for when you were working. You can also find a new hobby or revisit something you used to love. For a start, you can try the above hobbies to stay physically, mentally, and socially active.