Each year on August 21 the U.S. celebrates National Senior Citizen's Day. This day is to honour our senior citizens and show support for all that they do for us. We recognize their achievements and contributions by showing our appreciation. Senior citizens have improved communities everywhere by giving of their time and knowledge. They volunteer for various community groups and help out at hospitals, community events and senior's centres.
How can you observe National Senior Citizen's Day?
Spend time with the seniors that you know and senior loved ones. This is a good time to get to know more of the seniors in your community by helping out at retirement homes. You can learn a lot by listening to those who are older than you. Many senior's centres are also looking for volunteers.
Attend senior events on this day. Many communities will be holding special events to commemorate the seniors in your area. Help out if needed. Most towns are looking for volunteers for community events. It can be a good way to get to know more people in your area.
Celebrate with your senior loved ones. Bring them lunch or dinner and spend time with them. Ask them what they find most difficult about growing older. Their knowledge can help you in the future when you are a senior like them.
Help out a senior neighbour. Stop by with a snack and ask how you can make their lives a little easier. There are many seniors out there who are living on their own and too proud to ask for help. Offer to go shopping for them. Find out what they need.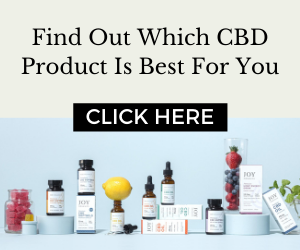 The seniors in our communities may also receive special discounts or promotions on this day. Take your favourite senior citizen out to celebrate National Senior Citizen's Day.