As the weather starts to warm up we all start to think of ways that we can get outside more. We want to walk more and even start cycling. Cycling is generally a safe activity, but as a senior there are many things we should consider before taking up cycling.
Here are some Senior Cycling Safety Tips:
Check with your doctor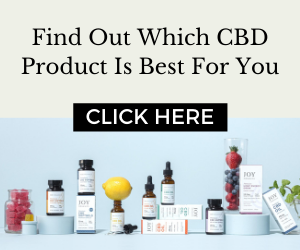 Before you start any new exercise it is always important to check with your physician to see if it is a good idea for you. Cycling is a low impact but highly aerobic activity. Your physician will advise of any reasons why you should not cycle.
Protect Your Knees
As we age it is easier for our knee cartilidge to become inflammed. This is even more important to watch for if you have osteoporosis. Pedalling in concentric circle while keeping your knees straight can help prevent movement or wobbling to the side. This will lessen the stress on your knee caps and cartilidge.
Keep Your Seat Back
Ensuring that you are seated properly will help with saving stress on your knees. If your feet and your seat are not positioned correctly you can cause yourself some serious discomfort. Make sure you are not sitting too close to the handlebars.
Your Equipment
Have you checked the brakes, the tires or even the overall condition of your bicycle? Before starting this adventure, make sure everything is checked over. The bikes we had as younger adults may not be the bike we need as older adults. Equip your bike with proper reflectors or a light so you can be seen on the road. You will also need to ensure that you have a proper helmet.
Know Your Limits
Many senior enthusiasts often think they can push through the pain. Ignoring pain is not a good idea. Do not ignore any pain as it may lead to more serious issues down the road. Start with short bike rides to get a feel for your abilities. Cycling with a buddy is also often a good idea. Staying hydrated is also very important.
For more tips on Senior Cycling Safety, click here.
To see some amazing benefits of cycling, click here