CALLS  CALLS  CALLS
People call us and say, "My children won't take much, the consignment shop doesn't want anything, the auctioneer is very negative about selling my furniture."
Some weeks we get many calls from people asking if we can tell them if any of their "stuff" will sell and what the value could be. Unfortunately things are not selling very well in our community right now. Years ago we had a dining room set with ten chairs and called a dealer on behalf of our client. The dealer offered $10,000 over the phone but when he came he actually paid her $14,000. Now we might get $1000 for the set. People are downsizing and they no longer have room for large dining room or bedroom sets.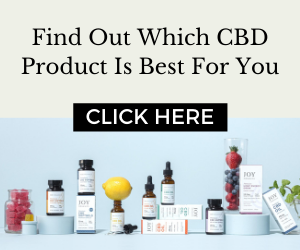 Recently we had a 12 place setting of fine bone china. This included many serving pieces and an excellent tea pot. I took the set to an auctioneer who looked at it and said that she had had the very same set that week and could not get $60 for it. Sadly, the lady had invested around $2000 in her dishes. Some sets are still selling but many are not. Fewer people are entertaining formally now and fewer people have large dining rooms.
Once you know what you won't be keeping you need to decide..
SO, WHAT TO SELL?
Gold, sterling silver, good jewelry, excellent original art, some teak, some memorabilia, vintage clothing, first editions of popular books have been bringing good prices. Things that have provenance sell better. If you have a necklace that belonged to Elizabeth Taylor and a picture of her wearing it then make sure it goes to an excellent auction house that specializes it this. Not too long ago her jewelry sold for astronomical amounts that even amazed the auction house.
Most things will sell if the price is right.
SO, HOW DO YOU SELL THINGS?
A tag, estate or content sale is one way of selling a lot of household items. You can hire a company to do a sale for you or do it yourself. Our book "The Best of the Rest – Downsizing for Boomers and Seniors" has lots of helpful information.
An online auction is another consideration and several companies are specializing in this. Ask what they charge, can you put a "reserve" on any items, how they advertise, how and when people pick up items, what happens to any things that do not sell….???
An auctioneer can be a solution in some cases. If they decide to take your things, they will charge you to move them to the auction building. You will also pay a percentage for each item that is sold.
Consignment stores will often take some small things and smaller furniture in excellent condition. Check all the conditions before you sign an agreement.
Several clients have decided to donate items to charities. Some charities even give tax receipts which does help a bit.