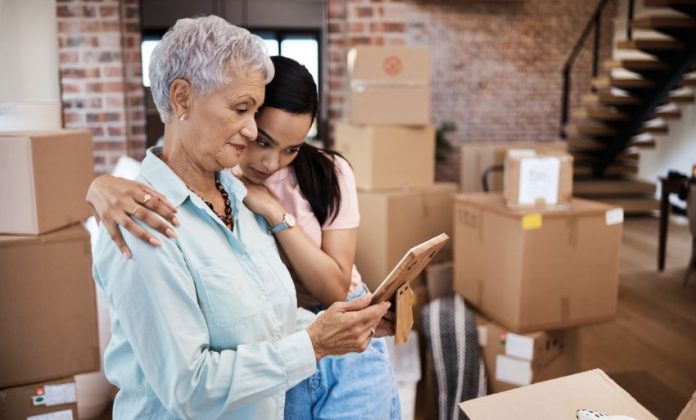 Life expectancy keeps going up, and many adult children must make decisions about their aging parents' living situations. Having parents move in with their adult children can be a great solution. It keeps parents close and avoids moving them to a nursing home. However, moving parents in with you has drawbacks. It can create tension in the household due to changes in family dynamics, financial strain, and lack of privacy. Consider the pros and cons of aging parents moving in with you.
Pros of Moving Your Aging Parents In With You 
Living with aging parents can be a great way for adult children to ensure their parents are taken care of and stay close. It can reduce financial strain as nursing homes and other senior living facilities can be expensive. Having aging parents around provides companionship for your parents, your children, and yourself.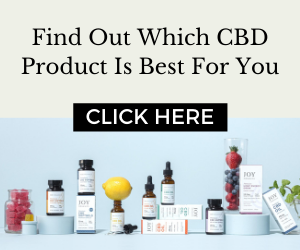 Cons
Having your aging parents move in with you can change family dynamics, causing tension in the household. It can revive old resentments and even make you feel like you've returned to your previous parent-child dynamic. Aging parents may also struggle to accept their child as their caregiver, causing disagreements and irritation. Balancing finances between generations can be a strain, and having your parents around limits everyone's privacy.
Home modifications may be necessary for your parent's safety. Adult children whose aging parents move in with them may need to spend extra money making their homes more accommodating. For example, you may need to install grab bars in bathrooms, add a first-floor bedroom, or modify staircases and lighting for safety. 
Caring for elderly parents also involves physical work, which can be a strain for middle-aged adult children.
When You Also Care for Children 
Having aging parents around can be a wonderful thing for your children. Grandparents love spending time with their grandchildren. If they are fit and healthy, older parents can be a godsend, as they're usually willing to babysit and give you some time to yourselves.
However, if your parent refuses to acknowledge their own limitations, the situation could actually become dangerous for your kids. Balancing the needs of aging parents and young children can be tough, as different generations have different needs and expectations.  
When You Were Expecting a Relaxing Retirement
Aging parents moving in can disrupt retirement plans. Just when you thought your time would become your own, you take on a new full-time caregiving job. Having multiple generations under one roof can also make it hard to plan retirement expenses and savings goals.
Alternative Care Options
If moving in with an adult child is not the best option for aging parents, there are a few other care options worth considering. Nursing homes and senior living facilities may be good alternatives if the older person needs more intensive care than what can be provided at home. 
Home health aides can assist aging parents, helping with groceries, meal preparation, and medication management. And adult day care centers are a great option for seniors who need supervision during the day but can still live at home independently or with family members.