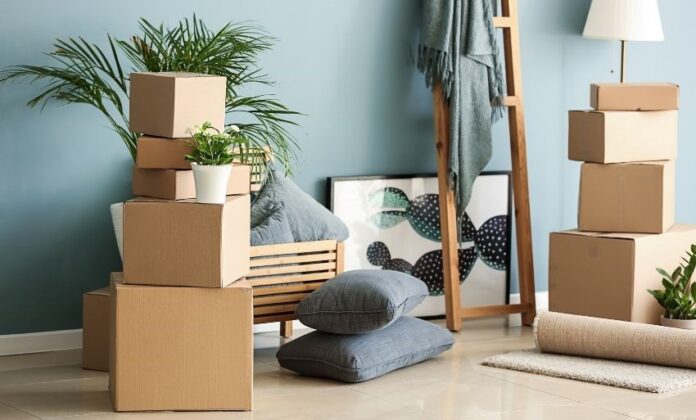 It's a bittersweet experience when moving from one place to another. As you prepare to move from a house to an apartment, read on for some helpful tips.
As we grow older, taking care of an entire house can become too much, so
eventually, it comes time to downsize into a condo or apartment. Moving from a large space we own to a smaller space we rent can be challenging, especially when it comes to the actual move itself. Take a step back and focus on the things to do before moving from a house to an apartment.
Set Up Your Utilities
As you prepare to move from your home to a smaller place, take the time to get your utilities set up. Ask your senior living community questions about the cost and what utilities your rent payment covers. Speak with the property manager to see if they can set up everything before moving in or shortly after. You don't want to deal with not having vital utilities when you arrive.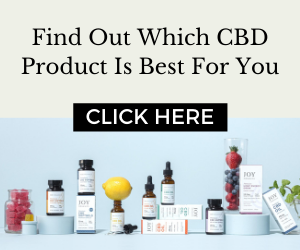 Get To Know the Neighborhood
Since you're moving to another community, take the time before moving to explore the town you will be calling home. Have your adult children come up with you and find some fun places to go to while they visit, and don't forget to meet your neighbors.
Sort Through Your Belongings
There are so many memories in your current home, and you don't have to part with everything. There might be items you want to hand down to younger family members. Start by inviting family over to help sort through your items. If you downsize your home before moving day, you'll have less clutter to take with you, and you'll be ready for this next step in your journey.
While you're downsizing your home, consider placing other items in storage; that way, you still have access to things that you can't fit into your apartment.
Plan Out Your Final Clean Up
As you prepare to leave your home, it's essential to do one final cleanout. Have friends and family come over to finish bigger tasks while you focus on the basics: sweeping, mopping, and throwing garbage bags out.
These tasks are only part of what to do before moving from a house to an apartment. Consider having friends and family over one last time in your old home. Take some pictures, and you'll never forget the fun times you've shared while looking ahead to your next adventure.