Retirement living operators are embracing new industry standards that were launched in December 2018.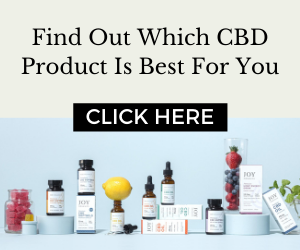 The Retirement Living Code of Conduct, which was released by the Property Council of Australia Retirement Living Council, in conjunction with Leading Age Services Australia (LASA), sets new standards for the way retirement villages are managed and operated across the country.
By setting out a series of operating standards the Code aims to ensure integrity and best practice in the way retirement villages communicate with residents, the way disputes are resolved and through the stages of moving into the community, living in the community and leaving the community.
Retirement community operators that sign up to the Code will be listed publicly to ensure current and prospective residents are able to easily identify participating villages when making decisions around retirement living.
"We are still in the early stages of the Code but the uptake from industry so far has been really positive. As an industry there is a recognition that improving the customer experience will yield positive outcomes for all and we look forward to the Code of Conduct being embraced broadly as an industry standard," says Ben Myers, Executive Directors of the Property Council RLC
Code compliance will be self-determined and supported by a refreshed industry accreditation scheme which will launch later in the year. The code is presently operating in an implementation phase and operators have until 1 January 2020 to ensure full compliance.
More information on retirement living can be found at www.awisemove.com.au and a full copy of the Retirement Living Code of Conduct is available at retirementlivingcode.com.au.
Image:
Media Contact:
Emily Young- RLC Policy and Communications Advisor
0475161328 
Available for interview:
Ben Myers:  Ben Myers is the RLC Executive Director of the Property Council of Australia
Website: retirementlivingcode.com.au