As you step into your golden years, you might start thinking about what it would be like to live somewhere else. Now that you're retired, you're no longer tied to a certain town, city, or even country – this means that you can finally put yourself first and live your life the way you want. This, of course, opens a world of possibilities in terms of traveling and moving. However, with so many options available, you may find yourself feeling indecisive when it comes to selecting the right place for yourself.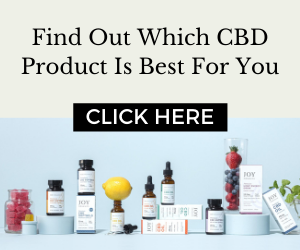 Furthermore, there are several factors you need to consider, the main ones being the cost of living, climate, and proximity to friends and family. To help you out, in this article we'll be talking about the top four places around the world where you can move and spend your golden years living large. All of these sound amazing, so let's take a look.
Chiang Mai, Thailand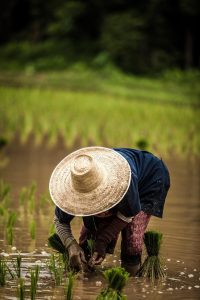 Photo by Eduardo Prim on Unsplash
First on our list is Chiang Mai, a city located in the north of Thailand. Often referred to as "The Rose of the North", this seven hundred-year-old city is known for its amazingly affordable living standards, with the cost of renting a home going as low as $300 a month for a two-bedroom bungalow. Triple that sum and you can get a three-bedroom villa that comes with a swimming pool. Transportation is rather cheap, too.
A delight for sightseers, this place is abundant in mountains, jungles, and picturesque landscape. With its laid-back vibe, this ethnically-diverse city serves as the perfect retreat for those looking to settle in a cozy and welcoming city with amazing cuisine. Some expats even claim that they were actually able to save money by eating out.
Puerto Plata, Dominican Republic
Photo by Dirk Sebregts on Unsplash
Situated in the Carribean, Dominican Republic is an island abundant in tall mountains on one side and beaches on the other. The white sand, turquoise water, and cozy, warm temperatures all year round… If that's your idea of heaven on earth, Puerto Plata could be your potential moving location.
Living comfortably is quite possible here, with $1,000 being a monthly budget (rent included). If you're planning on purchasing real estate, you're in luck – the prices for apartments range from $100,000 to $240,000 for an apartment with a terrace and a stunning ocean view. The food is delicious, with traditional dishes perfectly capturing the influences of Spanish and West African cuisine.
Brisbane, Australia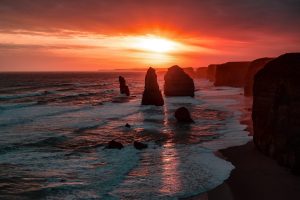 Photo by Graham Holtshausen on Unsplash
Warm, pleasant climate, gorgeous, sandy beaches, and a welcoming and relaxing vibe of the cities – Australia really sounds like a perfect destination for retirees. The cost of living is the lowest in cities like Brisbane, making this particular city a desirable location for those looking to spend their golden years living in affordable luxury. This is exactly why so many retirees are attracted to the beautiful retirement villages in Brisbane Northside and the lively social environment that exists in these villages.
The spacious, versatile villas are perfect for entertaining friends or having your family members stay, while the opportunity to surround yourself with like-minded people from the community ensures a fun, active, and fulfilling lifestyle rich in social interaction. If you're looking to start a new chapter in life, retiring to a village like this is just what you need.
Popoli, Italy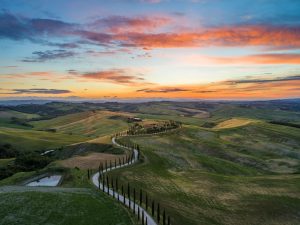 Photo by Luca Micheli on Unsplash
If you're thinking about moving to Europe, a small Italian town called Popoli (also known as the "City of Water" due to the healing thermal springs) might be just what you're looking for. Home to only 5,000 people, the medieval town of Popoli is known for its Terme di Popoli, a medical facility that relies on the healing power of hot springs to treat the patients' ailments, treating up to one thousand patients in peak season.
For a couple living in this village, you can expect to pay around $1,200 with rent, and the low values of properties also make it possible for you to purchase a small home to live in. Like many locals, you can also have your own farm and grow your own fruits and vegetables and produce wine, pasta, and oil all by yourself. Amazing, right?
Retiring overseas may sound intimidating to some, especially if you're someone who has spent the majority of their youth in one particular country or city. However, it really depends on your perspective and if you're ready to try something new, exciting, and different from what you're used to. Nevertheless, if a place meets your main requirements (cost of living is the main concern for many), you're open to new experiences, and you're feeling eager to start a new life in a new environment, then there's really no reason not to take the leap and just go for it – it might be the best decision you've made!
Cover Photo by Elena Saharova on Unsplash