With a growing senior population, the option to age in place is becoming more popular. For a variety of reasons seniors are now looking at ways they can live longer and happier in their own homes. Living life in your own place provides more independence and freedom. It may also be more financially viable. As we celebrate "Aging In Place Week", October 15-21st, we want to provide you the best information. Watch this week for tips and support information.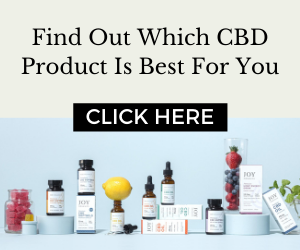 If your choice is to age in place there are many support systems. They can help you achieve a happy and healthy senior life. Some seniors need more help than others for various reasons.
Our partners at Seniors Lifestyle Care have many solutions for helping you age well in your own home.
Featured Partners Are:
If you live in Durham Region, Ontario you may want to click here to sign up for a Premium membership to access special savings from these partners.
If you live elsewhere, sign up for our free membership by clicking here and when we launch our National membership you will get advanced notice to sign up for Premium and access to savings from our National partners.