How many seniors do you know who are living life to the fullest? Maybe they are bright, have hobbies, are content and love life. At the same time they make you look forward to your senior years because they don't feel that the best part of their lives is over. Some may be chronically ill or disabled. Possibly they are housebound. But they make the best of their days and don't complain because they can't do all of the things they once did. How do seniors manage to age well?
What are their secrets?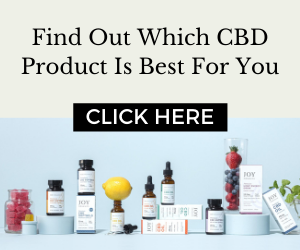 Some older seniors have secrets to aging well. They feel that the way they have lived their lives has helped to improve their health as they aged. Click here to read their stories.