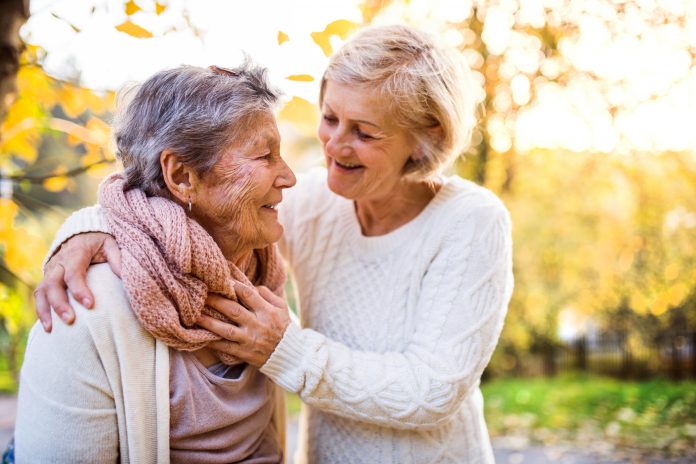 We are now living longer than ever. However, for many of us this doesn't mean that we are living healthier. Many seniors spend years coping with chronic conditions and disabilities. At the same time, they may be looking after parents who are also dealing with aging and diseases. Even for healthy seniors, the mental and physical strain of being caregivers for older loved ones can take its toll.
What are some ways that we can make it easier for seniors to care for other seniors?
Decide on a care facility. For a large majority of seniors, the decision to move their loved ones into a care home will have to be made. As much as we would prefer to have our parents living in their own home or with us, at some point it becomes too difficult to cope. Promise your parents you will visit often and advocate for their wishes. Include their healthcare provider in any discussions of moving.
Hire outside help. If at all possible, hire a part-time caregiver who is experienced with the health problems that your loved one suffers from. For the first visit or two, stay and oversee their time together. It always helps if your parent has the same caregiver at all times and if you get to know them well. Discuss with them your worries about caregiving for an elderly parent when you are a senior yourself.
You aren't alone. Try to find other seniors who are in your position. Senior centres and online forums may provide some help in giving you ideas to how you could make your position easier while still taking care of your senior parent.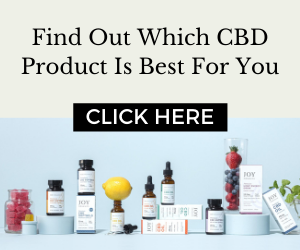 The most important thing you can do while caregiving for others is to look after yourself. Without the proper rest, exercise and nutrition it will be impossible for you to give quality care to a parent. Rest when they are resting and try to find exercises that both of you can do together. Organizing your time will be a top priority. Never be afraid to ask for help. Aging well means looking after yourself. Get support whenever it is offered.