Most adults and seniors do quite fine living on their own. Many of them are also helping others, including family members and some are out in the workforce or volunteering. But with increasing age your loved ones will eventually need help with various tasks. Family members are usually the first to step in and take over many jobs around their parent's home. They are the number one source of caretaking for the majority of seniors.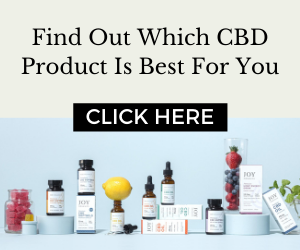 Sometimes helping your senior parent is straightforward. But in other cases there are outlying issues that mean the adult child will be taking on a lot of responsibility. Chronic illnesses, dementia and recovering from hospitalization are the major reasons this happens.
What should you consider when helping elderly parents?
Safety issues. This includes fall risks, financial concerns and any emotional problems that may need to be addressed.
Health problems. Older adults tend to have chronic conditions which may require that their medications are monitored. They may also need someone staying with them.
Housing availability. Where an older person lives can affect their quality of life. They may need support some of the time or in some cases will need to move into an assisted living facility.
What matters most to your elderly parent? Becoming a senior doesn't mean you have to lose all of your independence. Do what you can for your loved one to help them stay as independent as possible. Ensure that they have the ways and means to spend time with others and enjoy their hobbies.
Look after yourself. Helping senior loved ones can be stressful and exhausting. Don't put your own health in jeopardy. Ask for help from other family members.
Helping senior parents involves a lot of planning and organization. To read the complete article on what to address when helping older parents, click here.