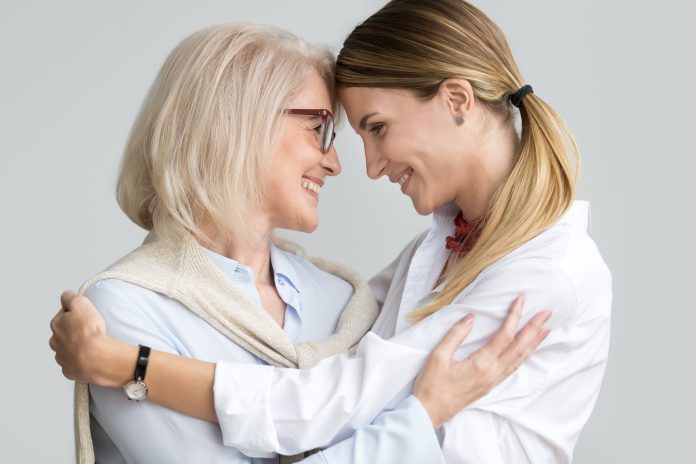 A caregiver can be a hired professional or a member of someone's family or close friend. In many cases  a caregiver gives unpaid care. They are usually caring for someone who is elderly or disabled in some way. Their duties usually include managing medications and doctors appointments, meals and housework and they often are a companion to those that they care for.
For those who have a caregiver or who had one at some point in their lives, honoring the person who has helped them is one way to say thank you for all they have done. Many of those with a caregiver are unable to say thank you or offer support but for those who can, remember that this was the person who helped you through some of your most difficult times. Take the time to say thank you and appreciate the endless effort they have put forth on your behalf. Without them there would be so many things that you couldn't have done.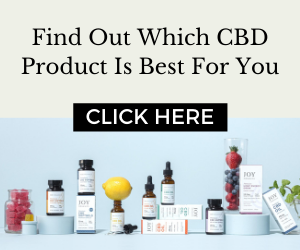 What Does A Caregiver Do?
Caregivers manage your diet so you can eat what is most healthy for you at a time when you really need it. They help to keep you alert and focusing on what is important. Keeping you from physical harm such as falls or burns, is also very important. They give endlessly of their time and energy while also trying to manage their own lives. Caregivers put up with huge amounts of stress and quite often go without needed sleep in their efforts to care for someone else as well as their own families. Some of them put their jobs on hold while they do it.
National Caregivers Day is the third Friday in February. It's dedicated to healthcare professionals as well as others who provide important services. Their days are long and they work hard. To read more on National Caregivers Day and how to observe it, click here.