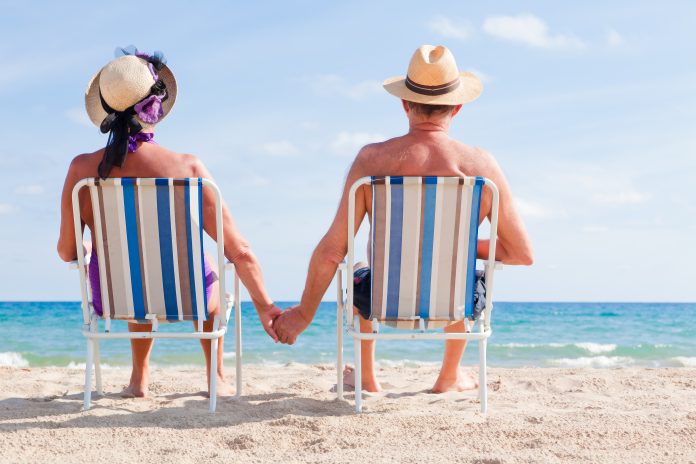 Seniors are known for their love of travel. Some like to travel to countries far from home to see sights they've only heard about. Others travel shorter distances to visit relatives and friends. Whichever describes you or if you fall somewhere in between, there are smart ways to travel that will help to make your trip memorable.
Start Planning Early
Particularly if you are travelling long distances, the sooner you start preparing, the better. Research airlines, cruise lines, buses and trains. Try to find a direct route if possible without stopovers. Look for low fares combined with benefits. Sometimes the lowest cost is not the best choice. Make your reservations early and if you use a walker or wheelchair ask for seats assigned in an area for the disabled. This will make it easier for you upon arrival. Also ask about meal services and mention any dietary restrictions you have.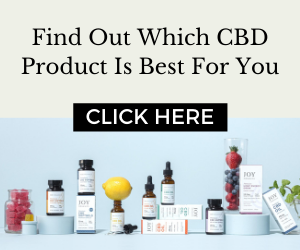 Keep Yourself Safe
Seniors can quite often be targets for fraud or pick pockets. While travelling and also while in your hotel room, take safety precautions. If possible, leave your valuables at home but if you must take expensive jewelry or large amounts of cash, check that your hotel has a safe. Cash can be safer to use in foreign countries or use your debit card if your bank allows it. When out and about, look for clothing that has concealed pockets. They will help to keep your belongings safe from pick pockets.
Have Your Documents in Order
Prepare ahead of time to ensure you have all of the documentation you may need. Besides your passport and other identification, ask your doctor for copies of your prescriptions and statements of medical conditions. Also bring your driver's license if you have one and travel insurance forms. You should make several copies of all of these documents prior to leaving. Leave one set at home and bring two sets with you in different articles of luggage, just in case your luggage gets separated from you while travelling.
Be practical when making travel plans. Keeping things as simple as possible will help to make your trip more enjoyable. Pack lightly, travel safely and enjoy your trip! For more tips on travel for seniors, click here.