It's not easy in any scenario to admit that your parent or parents need extra care to live the rest of their lives out fruitfully. If you've taken on the task of caring for them yourself and adding them to your household rather than sending them to a care facility, you'll need to face the hardships that come with their routine care. Whether your parents are outwardly appreciative of your care and patience or are stubborn and stuck in their ways, these tips for making the transition to parent caregiver easier will provide you with the assistance you need.
Take It Easy on Them
At first, the transition will make both you and your parent cranky as the extra stress sours your mood. Though you may want nothing more than to have an outlet for your frustration, don't take it out on them. In most cases, your parent will feel just as frustrated as they discover all the things they can't do on their own anymore. Getting angry with them will only make the mood around the house even tenser, and it won't change the situation for the better.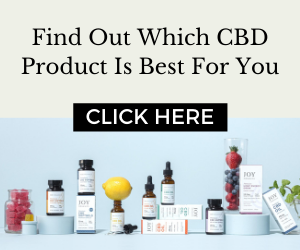 Do your best to calm yourself down when something goes wrong. Even if the friction is due to your parent's stubbornness or apathy, consider how they must feel during this situation. Cool yourself off with a quick walk, or lie down for a while to think about the situation and rationalize the best way to solve it.
Purchase the Right Vehicle To Transport Them
When you become a caregiver, you take on the role of your loved one's private chauffeur—much like how your parents may have been yours during your teenage years. You'll likely need to take them to their doctor appointments and social events to keep them off the road. If they need their wheelchair or walker to get around town, the correct choice of vehicle is crucial to the initial caregiver transition.
The best kind of vehicle for wheelchair users provides plenty of space to transport their wheelchair and sits low to the ground to simplify their ability to get into the car's seat. If you don't need to transport a wheelchair yet, consider providing your parent with a vehicle that's low to the ground—as you age, it'll help you out, too!
Seek Help When Necessary
Like any other skill you need to learn, becoming a caregiver takes time and patience to master. Communicate with your loved one to find out if there's anything you can improve on or pay more attention to—aspire for productive and constructive criticism on both ends. You may have friends or family doctors who can provide you with personalized tips for making the transition to parent caregiver easier. They may see ways to help your family member that you hadn't considered or provide precious insight by comparing your situation to their own.