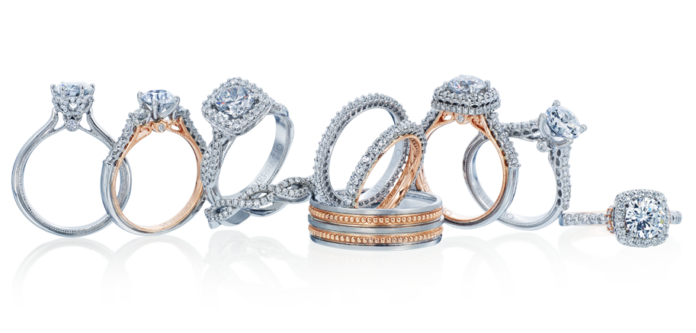 If you want an engagement ring that is really one-of-a-kind, consider a custom engagement ring in Mckinney. When you design a custom engagement ring, you have complete control over every aspect of the band, from its design to the materials it is made from. This gives you the freedom to design the engagement ring of your dreams, one that embodies the tale of your union as a couple.
Where to Get an Engagement Ring in Mckinney?
1. Shira Diamonds
Be inspired by the beautiful jewelry assortment at Shira Diamonds in McKinney, TX, and create memories with a custom diamond ring. Hand-selected and hand-cut in their Israeli diamond factory, their curated assortment features GIA-certified wholesale diamonds, gemstones, and precious metals in pieces designed by well-known and up-and-coming jewelry designers.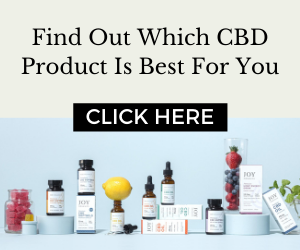 2. Allen Village Jewelers
They have the best customer service in the business. Their main goal is to make sure you receive exactly what you want, they do custom jewelry design and personal shopping for their customers.
3. Elite Jewelers
At Elite Jewelers, a family-owned jewelry shop and producer of custom-designed fine jewelry, you'll find a gorgeous assortment of fine jewelry and on-site jewelry repair.
4. Griffin Jewelry
It was established in 1985. Griffin Jewelry serves the McKinney, TX region with wedding jewelry, watch repair, and on-site jewelry repair.
5. Robbins Brothers
Robbins brothers was established in 1921. Their shop isn't like any other jewelry shop. They offer an unrivaled array of designers, total customization, lifelong guarantees, and other perks—and you get a jewelry experience unlike any other.
Is It Safe to Buy an Engagement Ring Online?
Yes, you can buy an engagement ring online with no problem. There are a few things to keep in mind if you want to buy an engagement ring online, whether it's standard diamonds or an alternative gemstone. A site's promotions or special offers that seem too good to be true are typically scams. Do your research and choose an established jeweler who offers a wide range of alternatives.
3 Tips to Safely Buy an Engagement Ring Online
1. Check for the certification
In order to be sure that the diamond is of the quality the jeweler claims it to be, it's important to check the certificate that comes with the diamond. A lab or a certificate isn't the same as a degree, of course. Look for a GIA or AGS-certified diamond for the most precise and dependable grading method.
2. Don't rush
If something doesn't seem right, don't feel pushed to come to a decision if you can conduct your research and make comparisons online.
3. Get an expert opinion
Get the advice of a diamond specialist before you buy it. If you have any questions or concerns regarding a particular ring or the progress of your purchase, don't be hesitant to contact customer care.
The Best Custom Engagement Rings of All Time
The best custom engagement ring of all time will be the ring that you yourself will create. 
Creating your own ring is the greatest way to acquire something absolutely unique. Custom engagement rings provide you with a piece of jewelry that is really one of a kind. Finding styles you like and asking yourself why you like them is the first step in creating your own ring.
Is it because of the retro feel? Size or shape of the center stone? Which of these styles makes you feel like it's a perfect match? To create the ring that you've always wanted, sit down with your jeweler and make a vision board with all the aspects you want to include in your own style. 
Make something completely new or perhaps just tweak an existing design a little bit. Together with a jeweler in Mckinney, you can create anything you can imagine.
Can You Custom Make an Engagement Ring?
Yes, you certainly can. Many selections must be made before you can begin designing the perfect custom engagement ring. To get started, you'll have to:
Choose a diamond or a gem as the central stone

The cut, clarity, color, and carat weight should all be checked

In order to bring forth its best features, pair it with an appropriate setting

At the very least, make sure you don't go over your budget
This may seem difficult, but if you know what to look for, creating a customized engagement ring is really simple.
Feel Extra Special with a Custom Engagement Ring in Mckinney
It's a once-in-a-lifetime opportunity to design a unique custom engagement ring in Mckinney. Your ring will be an expression of who you are and how you want to be seen. Your interests and ideals will be reflected in the final design. There will be no other ring like yours. It may take a little longer to create a custom design, but most people agree that the process is simple, enjoyable, and ultimately worthwhile.