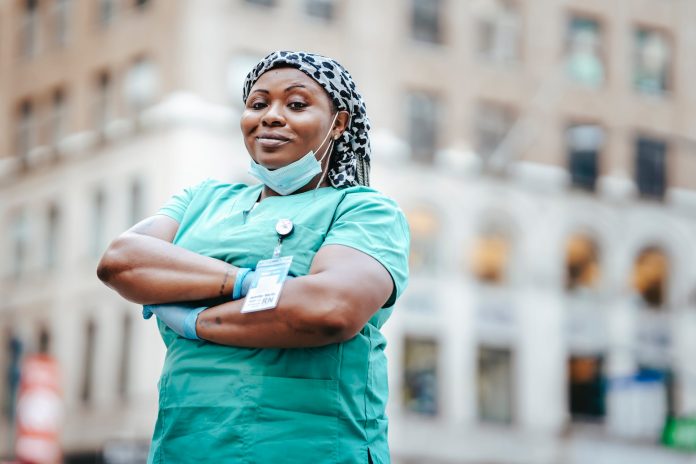 The population of older adults is increasing in the USA. In fact, data shows that the number of people aged 65 and above will more than double to reach 80 million by 2040. 
As the population of older adults in the United States continues to grow, there is an increasing demand for experienced healthcare providers to help and treat them. That's why it is vital to recognize and applaud the work of nurse practitioners who specialize in caring for older adults, as they can revolutionize geriatric patient care.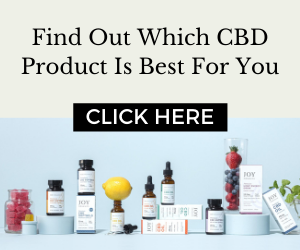 Here are five ways these nurse practitioners improve patient care:
Old Age Nurse Practitioners' Experience Is Improving Patient Care
As you might have already guessed, nurse practitioners are the most common type of advanced practice registered nurses (APRN) in the United States. They're not called "doctors" because they don't have the same level of education as MDs and DOs, but they are licensed to practice medicine and can diagnose and treat patients in many cases.
Nurse practitioners can prescribe medication and perform many of the same procedures as doctors, such as writing prescriptions for people with diabetes or performing minor surgeries for people with ingrown toenails. Their roles are vital as there are not enough doctors to treat everyone. According to data on the World Health Organization website, there were only 26.1 doctors per 10,000 people in 2018.
Now, based on the growing old people population and such a low number of doctors, it is challenging for the latter to offer enhanced patient care to every individual. By filling the doctors' shoes, geriatric nurse practitioners are improving the patient care of older adults.
The growing old age population also indicates an increasing need for geriatric practitioners. Enrolling in and completing the education through traditional on-premise means was complicated and daunting. However, with the boom in e-learning, anyone can get an opportunity to practice old-age care.
There are many AGPCNP online programs you can enroll in and get qualified from the comfort of your home. These programs can help you develop the right skills and knowledge and offer placements to start earning as soon as you become qualified.
They Have Experience Treating Chronic Diseases
Old-age nurse practitioners are more likely to use their experience in the field to improve patient care than other nurse practitioners. They generally have more experience with patients with chronic conditions and may also have more experience with dementia.
The thing is that as people age, they get more susceptible to chronic diseases. According to data from National Council on Aging organization, around 80% of older adults have at least one medical condition, while about 68% have two or more. 
Since offering medical support and treating older adults is a part of the everyday work of geriatric nurse practitioners, they have more experience handling patients with such diseases.
They can guide in caring for people with dementia and help families find resources as they struggle with this challenge. Since old age is inevitably approaching, everyone must prepare emotionally and financially. And this is where old-age nurse practitioners can be valuable.
They are trained professionals who can help elders manage the challenges of old age, including the normalization of death, something most people don't want their loved ones to go through alone but feel uncomfortable talking about themselves.
They Can Become Advocates for Their Patients
The role of an advocate is to "speak up" for a patient. When it comes to health care, advocates can help their patients by advocating for the best care at the best price in the shortest amount of time. This means that if you have a condition that needs treatment, but your doctor doesn't want to prescribe something expensive or does not think you need further testing or procedures, then an advocate might step in and push back on his/her behalf.
However, not all patients can access advocates, and that's where you come in. You've got the training to know how best to help your patients, and you can make sure they get the care they need. You know your patient's medical history, and you can help them navigate the healthcare system. You can use your knowledge and experience to advocate for your patients in several ways, such as:
Educate the patient and their family about what is happening with the patient's health.

Educate other healthcare professionals about what your patient's needs are. This includes other healthcare providers and nurses and includes people like home care workers or social workers who may be helping your patient at home. You might need to explain how they can help your patient better manage their condition so they can stay at home longer rather than prematurely being sent to an assisted living facility or nursing home.

Educate yourself on what resources are available in your community to know where to refer patients who need help beyond what you can provide as a nurse practitioner.
They Have Higher Levels of Emotional Intelligence
Emotional intelligence is a hot topic worldwide. Emotional intelligence is necessary for better engagement and success regardless of the industry. In fact, according to an article published on LinkedIn, emotional intelligence is four times more effective than IQ in determining the success rate of an individual in a given field. Moreover, Harvard Business Review says that leaders with higher empathy perform 40% better in employee engagement.
While emotional intelligence is vital in all industries, it is more so in healthcare. Based on the data from the CDC, more than 33% of adults above 45 years feel lonely. Moreover, 1 in 4 adults aged 65 and above are socially isolated. This means that older people need someone to talk to, and geriatric nurse practitioners can step in here. These nurses need higher emotional intelligence to connect with patients and offer the best possible care.
Conclusion
As the population of older nurse practitioners continues to grow, we can expect to see an increase in the quality of care for patients of all ages. Their experience, skills, and emotional intelligence will lead them to innovations in health care that benefit everyone.