As we get older quite often we find ourselves in pain, sometimes from arthritis or from a chronic illness. Pain can be debilitating and become so intense that it keeps us from moving around. Every movement seems to make the pain worse. The truth is that our lack of movement is adding to the pain and our lack of mobility. In order to stay mobile you have to move your body.
How can we stay mobile when we aren't feeling well?
Start with stretching. Tight muscles will add to your pain. When you wake up in the morning slowly stretch each arm and leg before getting out of bed. Stretch your feet straight out and try to straighten your spine and neck. This can relieve stiffness that has developed during the night.
Take short walks during the day. You don't have to walk around the block. See if you can make it to the corner store or if not walk around your yard or even around your house. It's the movement that counts, not where you are moving.
Try hydrotherapy. Movement in water will not put more pressure on your joints. Many people go to their local public swimming pool and move in the water. If you are fortunate enough to live close to a lake, walking in water can also be a good way to get exercise.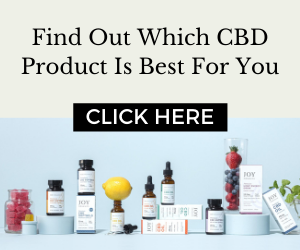 Don't be afraid of mobility aids. They are there to help you. If you need a cane or a walker, get one and use it. It can give you more access to walking freely and also keep you safe from falls.
Don't give up on your usual outings such as church or grocery shopping. Getting out of the house can help. It brightens your outlook and relieves depression. Keep up with your hobbies and join clubs that interest you. Whatever method you need to keep moving, do it. It's important to your overall health as you age.
To read the full article on movement and mobility, click here.