Most seniors are at a stage where they cannot move around or stand for long hours without experiencing fatigue. As they approach a certain age, their bones weaken, giving them mobility problems. Due to that, they require a solution that is both efficient and convenient to enable them to move from one point to another effortlessly. Thankfully, due to technology, they don't have to strain on wheelchairs that come with ill design or walking sticks. All they want is a 4 wheel electric scooter. This device guarantees total movement without straining. The 4 wheel mobility scooters come with a unique design and perfect finish. All they have to do is enjoy the ride.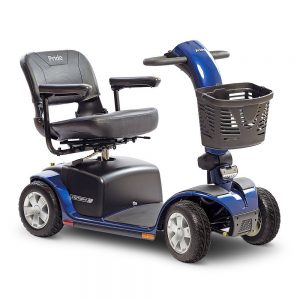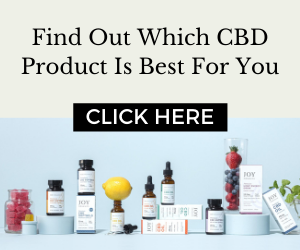 Why 4 wheel electric scooters?
The scooters come with a unique design and incredible finish that assures total support for seniors with different ages and sizes. They are the ideal solution given that they come with various advantages such as:
Ease of control
The seniors no longer have to strain their arms, trying to move around their homes. All they need to do is press the start button and enjoy the movement. The devices are easy to control. They come with various buttons at the handlebar, enabling them to speed up, slow down, and even break. The handlebar, on the other hand, helps the seniors to make smooth turns whenever they want. It is thus the ideal piece of equipment that guarantee to make their lives much more comfortable. By doing so, they tend to reduce fatigue among seniors.
Maximum stability
Among the main advantages of mobility scooters is their perfect stability. Four-wheel electric scooters have more stability than its counterpart three-wheel mobility scooters. They come with four super quality tires that have excellent traction enabling them to manage almost any terrain. The base is wide enough to give the seniors enough room to place their legs without squeezing them, which can result in discomfort and later fatigue. These scooters make a perfect companion for any senior who wants something fully reliable and completely stable.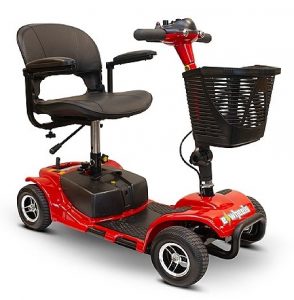 Fun to use
Four-wheel mobility scooters are completely fun to use. Unlike other alternative methods, these scooters can enable seniors to move around without using too much effort. All they need is a little control using the buttons, and they can go wherever they want. With the scooters, seniors eliminate the fatigue that comes about due to walking for long distances or standing for more extended periods. The good news is that all this is achievable in a fun and exciting experience.
Absolute comfort
One of the main reasons why 4 wheel electric scooters are trending is due to their comfort capabilities. It is also the main advantage that makes them the answer to fatigue among senior citizens. The scooters come with a comfy chair that has an incredible cushion to sit on and a padded backrest to lean on. The 4 wheel scooters come with an adjustable lever to accommodate seniors with different heights. You can thus raise the chair or bring it down to suit the senior's height. There is also enough legroom for the senior, thus making it the best option and solution for fatigue. All these features leave no room for muscle strains and other conditions that come about due to fatigue.
Things you don't know about four-wheel scooters
It is hard to come by a 4 wheel mobility scooter that limits the senior's movement within a particular area. The main reason why people go for these scooters instead of their counterparts 3 wheel scooters is due to their ability to operate both outdoors and indoors. The scooters have big tires that can easily withstand various roads, and so seniors don't have to worry about the ease of accessibility. The feature means that the seniors can take the scooters anywhere and so the chances of experiencing fatigue are minimal.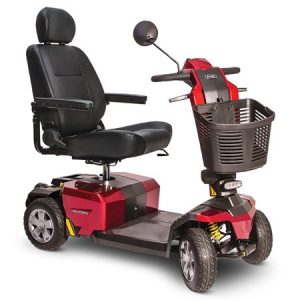 For those seniors who love shopping or carrying something around, the scooters come with a basket that they can use to hold whatever it is they want to move. They can also opt for a scooter that doesn't come with a basket if at all they want enough room. The good news is that there are several types of 4 wheel scooter that the seniors can pick from depending on their preference.
Another thing that these scooters are easy to assemble. All you have to do is follow the manual. Within a few minutes, the senior is going to have the best option that is going to do away with issues of fatigue. Every part fit perfectly onto the other, thus making the assembly task effortless.
4 wheel scooters are indeed the answer to fatigue among seniors according to the information above. They come with admirable features such as enough room, great adjustable seats, and perfect wheels. Every inclusion aims at increasing the comfort of the seniors and reducing their chances of getting fatigued. It is also one of the best ways to maximize the movement of seniors, both outdoors and indoors.