As we age, maintaining an active lifestyle and exercising is more crucial than ever. But for people of any age sticking to a fitness routine can have its challenges. In order to reap the benefits of exercising consistency is key.
As seniors, staying safe while exercising is essential as well. It's important to have realistic expectations.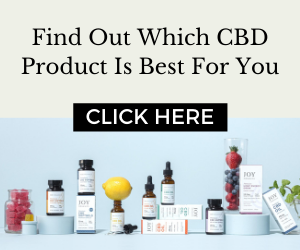 Know your abilities with what you can and cannot do.
Set small goals at first and work your way to a better, heathier you.
If you are already on great shape, awesome keep it up and track your fitness fun!
It's imperative when choosing an exercise routine that it fits within your capabilities.
If your health prevents certain exercising it's necessary to exclude those choices for activity.
Walking is a great activity for beginners or people of any age and fitness level. It can be done anytime and almost anywhere. All that is needed is a pair of adequate shoes. A mindset of wanting to become healthier helps, too.
Many shopping malls open their doors early for people to walk the mall. This is a great way to beat the heat in the summer. Or avoid bad weather in the winter and still be able to stay active.
A fundamental key to fitness success for everybody is setting goals and keeping track of your progress. A great way to do this is wearable fitness trackers that feature pedometers and track step counts.
If you are interested in becoming more active and staying fit, GreatCall's Lively Wearable is for you. For our Canadian readers, there are similar options available to you as well.
The GreatCall daily activity tracker has an elegant design and wide range of features that include a pedometer and urgent response button. This promotes you to stay fit with its daily step count as well as remain safe wherever you go by offering constant access to 5 star call agents. This will bring you peace of mind knowing wherever you walk or run to you have access to help in case of a fall or emergency. It requires no charging whatsover so you can always rely on it. Additionally, it is completely waterproof and offers Bluetooth connectivity. It pairs to your smartphone and records your steps with the Lively App. Another amazing feature it includes is interactive challenges that promote and strengthen a healthy mind and body.
If you track your steps you can become your own cheerleader and be excited about new goals and become a healthier person one step at a time.
Let's get fit seniors! See original article via Best Fitness Program For Seniors – Verywell