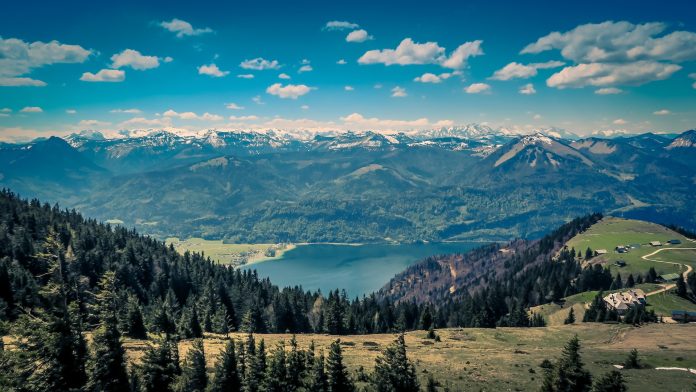 As we age, the desire for travel often only deepens. Our golden years offer the perfect opportunity to explore new horizons, nurture the soul, and embrace a more mindful and active lifestyle. For seniors seeking a destination that not only combines natural beauty, but also cultural richness, wellness, and absolutely fabulous cuisine, Austria beckons with open arms. 
Discovering Austria's Natural Splendour
The country's pristine landscapes are a true treasure trove for nature enthusiasts. Whether you're an avid hiker or simply enjoy leisurely strolls, its walking trails offer something for everyone; Austria is best explored on a walking holiday.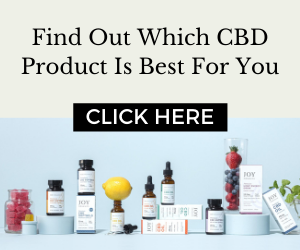 The Salzkammergut lakes for example, nestled in the heart of Australia, is a paradise of crystal-clear lakes, rolling hills, and charming villages. You can decide if you want to explore the lakeshores at a relaxed pace or challenge yourself with hikes along the Alpine foothills.  Or you could follow the Danube River path, as it winds its way through picturesque valleys, vineyards, and historic towns. If you prefer riding a bicycle over going on foot, there is an excellently maintained cycle path here. And how could we not mention the Austrian Alps? For the truly adventurous at heart, the Alps beckon with their rugged beauty. While climbing the highest peaks might be a challenge, there are numerous cable cars and cogwheel railways that provide access to magnificent views without any strenuous effort.
Mindful Exploration and Cultural Enrichment
But Austria isn't just about breathtaking landscapes – though it really flaunts them expertly. No, it's also a cradle of culture and history. As the country's capital, Vienna for example boasts of art, music, and history. You can wander through the opulent places of the Habsburg dynasty, visit world-class museums, and indulge in the city's renowned coffee culture. Salzburg on the other hand, is a haven for classical music enthusiasts – what else could it be, being the birthplace of Mozart? Why not attend a concert in one of its many historic venues or explore the charming old town with its Baroque architecture? For a mix of both culture and nature, Innsbruck is just perfect. You can visit the stunning Imperial Palace, stroll along the charming streets, and take a cable car ride to the Nordkette mountain range. 
Wellness Retreats for Body and Soul
And if that wasn't already good enough, the Austrians are also known for their exquisite wellness retreats, that cater perfectly to seniors seeking relaxation, rejuvenation, and holistic well-being. There are numerous thermal springs and wellness centres, where you can unwind in the healing waters, enjoy messages, and practice mindfulness in serene spa environments. A lot of them also offer yoga and meditation retreats, set amidst the idyllic countryside. And, of course, savour locally sourced and health-conscious (or, well, not so health-conscious. We're on holiday after all!) Austrian cuisine. Their culinary experiences are brilliantly designed to nourish your body – and delight your taste buds.