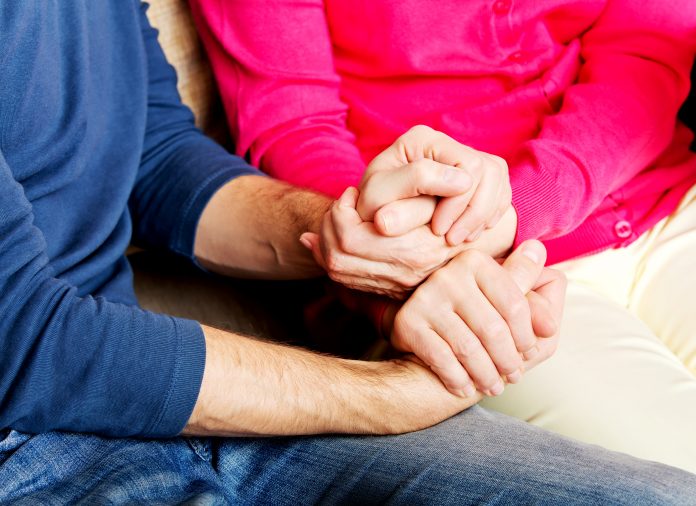 We have worked with many adult children lately who were emptying and preparing the family home for sale. They were tired and emotionally drained trying to be the "glue" in the family.
This week I asked a son, "Did you grow up in this house?"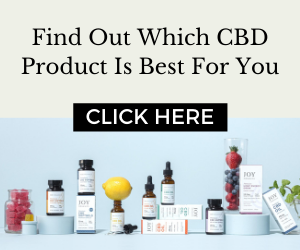 His reply was "I lived here from the time I was a baby."
I then asked if he was finding it HARD to get the house on the market and his reply was "VERY." His mom was really struggling with the decisions, the emotions and all the wonderful memories. It also bothered her that there were weeds in her front flower bed.
After listening for a while, I asked him. "Have you ever told your mom that you also are finding it a difficult emotional  time?"
"No", he said. "She also has many grown grandchildren who will miss her baking, Christmas and birthday dinners, her garden, her decorations… We are all finding it hard."
It is important to let a parent know that you also are struggling with the thought of selling the family home. Yes, it is hard for them but also hard for you. Address the fact that it is something that needs to be done but that it is NOT EASY for any of us.
See other Seniors Lifestyle Magazine senior moves articles with more insights. /