It has been found that as many as 90 percent of Canadian seniors wish to age at home. Yet, according to the Canadian Institute for Health Information (CIHI), one in five seniors are entering long-term care too soon.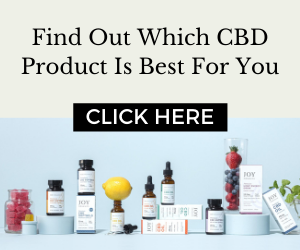 Why is this?
There are many reasons at play, but most commonly it is the misconception that home care is too expensive, and that it won't provide the level of care needed.
These are understandable concerns. Imagine you or a family member just went through a major medical event – a stroke, for example – and once discharged from the hospital further care will be needed such as medical tests, appointments, physical, occupational and speech therapy. Who will make the arrangements? Who will make sure everything is getting done? Who will provide transportation, keep up the house and make meals?
The tasks can seem overwhelming for the patient and family members who are set to become caregivers. However, Gloria Forcier, Co-Founder of Seniors Lifestyle Magazine and Seniors Lifestyle Care, says it's important not to jump to conclusions or decisions when determining where a loved one should live.
"When a family member is sick or injured, the natural response is to ensure they are receiving the best possible care and to make arrangements quickly. However, it's important to take a step back and really look at the options available."
Ms. Forcier says to ask yourself if you or your parent really need to go into long-term care. Or would it be a better option to stay in a rehabilitation facility during recovery, and use that time to arrange care providers and set up the home?
If a rehabilitation facility or hospice is a viable short-term solution, the next thing to consider is where it makes the most sense to live financially.
In-home care can add up, however, it typically isn't as expensive as most people think, and government support is often available.
"While many seniors wish to age at home, continuing to live at home or returning home after a hospital stay can be stressful for themselves and their family. But the right products and services can make the transition much easier. For instance, you may not realize that there are dentists, lawyers and even podiatrists who will travel to the homes of patients and clients to ensure they are receiving the proper care," adds Ms. Forcier.
With the expansion of home care services and the innovative products available, seniors are able to manage living at home longer. Seniors Lifestyle Magazine is a comprehensive resource for seniors, caregivers and their families, providing them with the information they need to be able to age in place.
For more information about:
Seniors Lifestyle Care, click here
Amintro, click here