June is Alzheimer's and Brain Awareness Month. This year the Alzheimer's Association is going purple to bring awareness to the millions of people worldwide who live with Alzheimer's and other dementias. The number of people with Alzheimer's or other dementias is rising worldwide. Rates could exceed 152 million by the year 2050.
Facts on Alzheimer's
Approximately 45% of American seniors over the age of 85 suffer from Alzheimer's.
1 in 10 people aged 65 and over has Alzheimer's disease.
The brain changes of Alzheimer's may begin 20 years or more before symptoms appear.
Age is the greatest risk factor for developing Alzheimer's.
A healthy diet, lifelong learning and cognitive training may reduce your risk of cognitive decline, the most obvious symptom of all of the dementias.
A healthy heart means a healthy brain. The brain consumes 20% of the body's oxygen and energy supply so hearth health is important in reducing your risk.
Mentally stimulating activities can help to build what is called cognitive reserve. Cognitive reserve is the brain's ability to make flexible and efficient use of neuron connections.
Future Outlook on Alzheimer's Research
Now that we know that brain changes can occur decades before Alzheimer's symptoms become visible, earlier detection of the disease will become possible. It will give patients time to have medical intervention which will help stop the progression of the disease. Various therapies can be tested and medical staff will know what brain changes to look for. Presently, studies are also being done to distinguish why more women than men develop Alzheimer's. The future may hold Alzheimer's treatments which will stop or at least significantly delay the progression of the disease.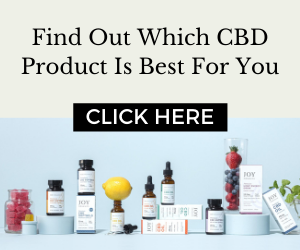 This June, take action and help spread the word about Alzheimer's. Become an advocate for brain awareness or volunteer with your local Alzheimer's Association. To read more on Alzheimer's, brain awareness and the go purple campaign, click here.