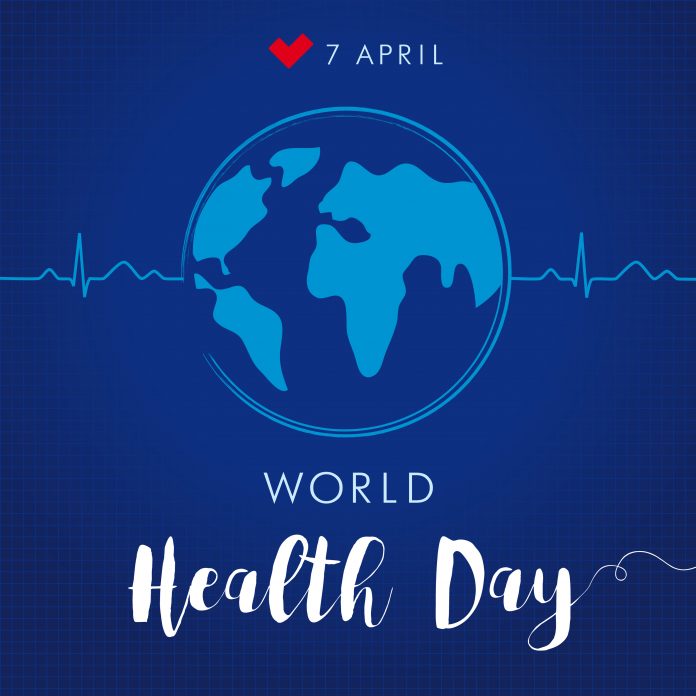 Today is World Health Day, the day we celebrate global health awareness. This year's theme is depression, a subject that is quite often brought up in regard to seniors' health.
Below are some of our favourite articles regarding health and in particular, depression and anxiety.
Almost a quarter of people over the age of 65 suffer from depression and our article on tips to manage senior depression will provide information for both sufferers and caregivers. Read Senior Depression: Know the Signs if you're worried that someone in your care or a loved one may be suffering from depression.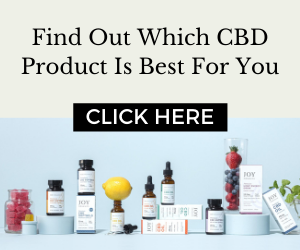 As we age, we want to keep ourselves healthy. No one wants to feel their age. They want to keep themselves vibrant and energetic for as long as possible. Healthy Aging at any Age will provide you with information on doing just that. Or learn to age gracefully with things you already know!
Your health also includes your emotional and mental health. Learn to take care of your brain as it ages, find out how grapes can help you fight against Alzheimer's and learn how to be independent as a senior. For those who need help with sleep, learn why it is more difficult to sleep well as you age and get help for your insomnia.
We have a whole section on our website dedicated to health and well-being as well as a health and wellness checklist. Celebrate World Health Day this year by learning more about your own health, how it can change as you age and how best to be the healthiest you can be. If you feel you have any symptoms that aren't going away or if you have questions, contact your health professional.