As we age, our musculoskeletal system plays an important role in maintaining our health and independence. In order to manage chronic conditions such as heart disease and diabetes, we must stay active and mobile. Musculoskeletal conditions increase as we age. A quarter of those over the age of 60 have pain and disability due to arthritis. 80% of seniors live with chronic pain which puts limitations on their daily activities. Chiropractic care can be of great help to seniors.
How can a chiropractor help with muscoloskeletal conditions?
They can help you to manage pain and increase your range of motion.
Chiropractors can correct posture and improve your balance which will reduce your chance of falls.
They can help to decrease the rate of joint degeneration.
Taking care of your musculoskeletal health is important and you should start as early as you can. This involves eating well so you receive the proper nutrients for your bones, muscles and joints. Calcium and vitamin D are both important since calcium helps to build bone tissue and vitamin D promotes the absorption of calcium. Protein helps to preserve bone mass as we age and can be found in fish, beans, chicken, nuts and seeds as well as eggs and dairy products. Fruits and vegetables will provide magnesium and vitamin K. You need these to form bone mineral. Zinc will renew and mineralize bone tissue. It can be found in meat, poultry, beans and whole grains.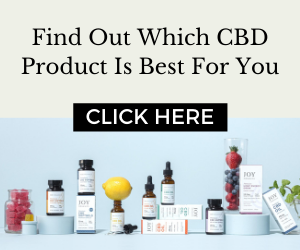 In order to age in a healthy way you must be able to keep moving and enjoy your daily activities without pain or loss of motion. Even a small amount of physical activity can help to improve your balance, bone strength and endurance. Don't burn the candle at both ends. Sleep is one way that your body rejuvenates itself. Try getting to bed earlier so you wake up feeling refreshed. Your musculoskeletal sytem is relying on it.
To read the full article, click here.