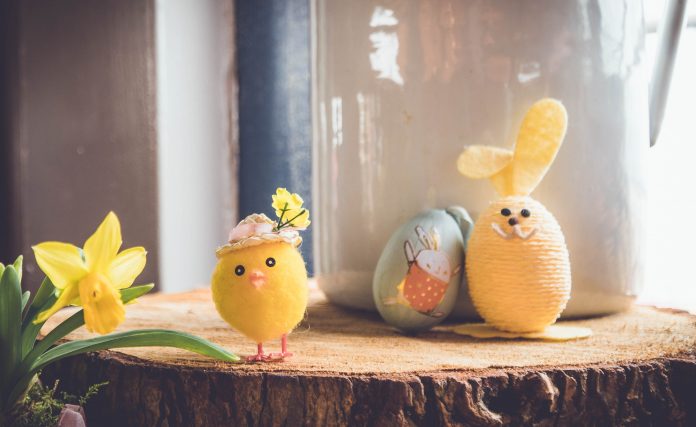 Many of us enjoy celebrating Easter with our families and loved ones. Do you have a special senior in your life that you have included in your festivities? There are many special ways that you can include your elderly loved ones in the upcoming Easter celebrations.
We have included some previously posted articles here as a way to help you enjoy the upcoming weekend and make the most of your time with your family at Easter.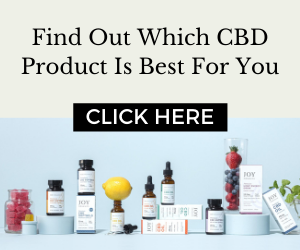 From all of us at Seniors Lifestyle Magazine we wish you and yours a Happy Easter!
Fun Activities For Easter With Your Grandkids
Ideas For Senior Easter Celebrations
An article by Association For Long Term Care Planning featuring Seniors Lifestyle Magazine : 25 Ways To Celebrate Easter With Aging Parents