Many of us have worries or concerns about someone taking financial advantage of our senior parents. The number of scammers worldwide has grown. Our parents may not be gullible but they can still believe what they are told on the phone or on the internet. After all there was a time when it was virtually unheard of for someone to call you and try to steal from you. What is worse is when it is someone they are close to. It could be a family member or friend who is using them for their money or stealing from their bank account without their knowledge. The person exploiting the senior could be a new friend or a caregiver.
Some examples of financial abuse are:
Email and phishing scams. Seniors can be unaware that these emails are sent solely to gain private financial information.
Telemarketing and phone scams. Someone calls and pretends to be someone other than who they really are. At the moment a common phone scam is someone pretending to be from the Canada Revenue Agency.
Imposter scams. The senior may get a call from a person who says they are from a hospital or a police station and state that their grandchild needs money sent immediately.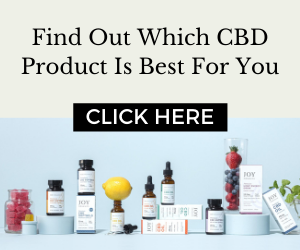 Opportunistic financial abuse is quite common. The perpetrator or opportunist is usually someone close to the senior who sees an opportunity for financial gain and takes advantage of it. Examples of opportunistic financial abuse are:
Using a parent's or senior's ATM card or credit card without their permission.
Forging a senior's cheque.
Pressuring an older parent into paying your expenses. This is quite common when a child moves in to "take care" of an ailing parent.
There are many examples of financial abuse against seniors. The best way to avoid it is to educate yourself and your parents so they are aware. To read the full article on financial exploitation of seniors, click here.