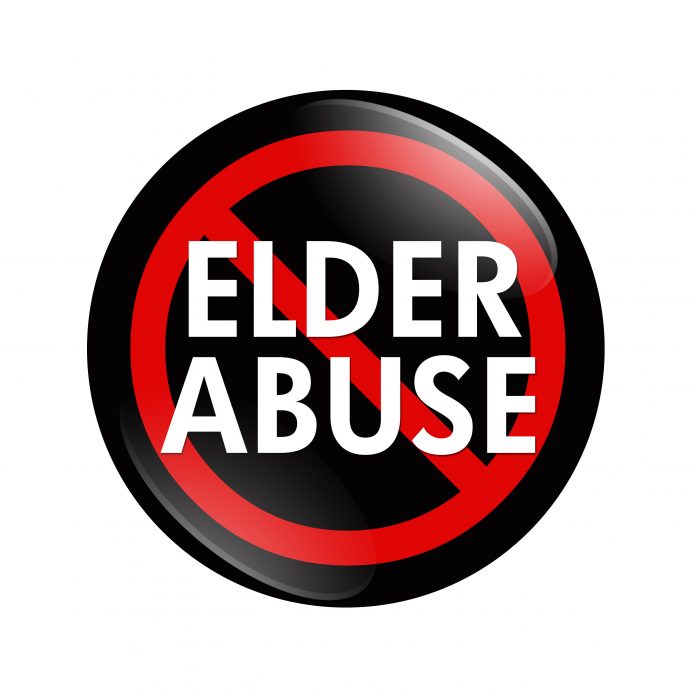 Elder Abuse Day is on June 15th. Until then, we will be running a series of articles on the different types of elder abuse. The World Health Organization (WHO) defines elder abuse as "a single, or repeated act, or lack of appropriate action, occurring within any relationship where there is an expectation of trust, which causes harm or distress to an older person."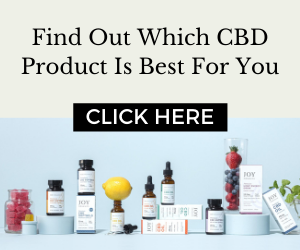 One form of elder abuse is financial abuse. The most common way that elderly people are abused is financially. Financial abuse occurs when a senior loses money or property to another person without their consent. At the same time, the abuser is gaining financially. Quite often, financial abuse is perpetrated by a member of the senior's own family or by a caregiver.
What are the most common ways that seniors are abused financially?
Forged signatures on cheques.
Using a senior's credit card without their permission.
Stealing money, property or possessions from a senior.
Taking part in a scam in order to defraud a senior. Quite often these are telemarketing scams.
Gaining the trust of an elderly person in order to defraud them.
Sharing a senior's home without paying expenses under the guise of being a caregiver.
Pressuring a senior to change their will in order to benefit from their death.
Missing money from bank accounts is the first sign of financial abuse. Statements which don't arrive or unexplained withdrawals are also clear signs. You might notice that a senior is suddenly unable to pay their bills or buy enough food. A senior's home may unexpectedly be sold and they may move away or are living in a retirement home.
Seniors can prevent financial abuse by not lending their credit cards or bank cards and not giving out their PIN numbers. Don't sign documents you don't understand. Have a trusted friend, relative or your lawyer look at them first. Don't lend money and keep your home locked up with all valuables hidden. Don't talk about your financial affairs with others, even if it is a relative or caregiver. The best prevention of all is to keep yourself informed about all of your financial affairs. Learn to recognize the signs of elderly financial abuse. Report it to the proper authorities.