Adult children are now finding their roles with their parents are reversed. Looking after them when they are ill, helping cook meals and taking them to appointments are all tasks they once helped us to do. They provided physical and emotional support. We now face many challenges helping to support our parents with their physical and emotional needs. The seniors in our lives need need our support and compassion.
It's important to treat seniors with respect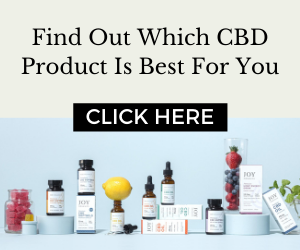 There is a lot that the elderly can teach us about adversity, endurance and learning how to handle life's changes. Many young people take things for granted that were never available decades ago, most of them invented and created by older generations. Treating seniors as though they were second class citizens or aren't able to think for themselves shows a lack of respect and is demeaning to them. At some point, when we grow older, we will all be in the same place they are now. Our bodies and minds may fail us and we may find ourselves being treated in a manner that is disrespectful.
Treat the elderly with compassion.
For many seniors the issue of mortality comes upon them suddenly. Quite often this can be when one or both of their parents die. When we begin to see our parents aging we then think of our own mortality and how we'll handle aging. Loved ones may suffer from cognitive diseases and other conditions. How we treat them should be the same way we would wish to be treated in their place. You should make sure your loved one is able to retain their dignity and live as independently as possible. Their wishes should be given the utmost consideration especially when it comes to important decisions.
Younger adults can help to provide compassion and kindness to seniors as they age. We should show them we are thankful for what they have taught us and all of the many things they have done for us over the years. To read the complete article on showing compassion and patience to the elderly.