When we think of the word holiday, what do we think? Many of us think family, friends and get togethers. For many seniors, there will be no one to visit or to visit this season. Lonely seniors are around the world.
So what can you do?
Imagine reaching a certain age or time in your life and having no one around. Perhaps you have children and grandchildren, yet you rarely see them. Maybe you don't have anyone. How would that feel? It is a scary thought but true for many lonely seniors.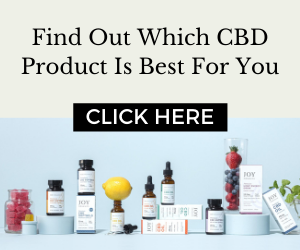 Instead of imagining, do something. Plan to visit a loved one in a home and while you are there pay special attention to those who may not have any visitors. Buy a few teddy bears ( they are even at your local dollar store) and distribute some to seniors at the home.
Find time to pick up the phone, mail a card or drop by with some Christmas cheer. Just stay connected. Make a difference in a senior's life.
Check out agencies in your area that assist seniors or long term care facilities themselves. See if there are programs to assist seniors and how you can help make a difference.
Whatever you do, do something to make a lonely senior smile and feel loved. It's the least we can for all they have done for this wonderful world.
See original inpiring article:
https://www.tulsaworld.com/communities/wagoner/news/local/remember-the-elderly-this-winter-and-holiday-season/article_95059a87-35fd-54de-980e-def0df3ee0e5.html