Wherever 'home' is, an End of Life Care Provider and Educator can offer comfort-care and an array of affordable services and options to a Client that are of a non-medical, holistic nature, all geared towards making this 'season' of your life more meaningful, significant and peaceful. Pre and post compassionate-care options are available to choose from.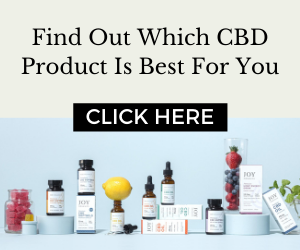 For some, the End-of-Life care options and services may need to be fast-tracked, if the pre-planning stage has become more time-sensitive.
End of Life Services needs often vary.
Here are some options that may be useful to you:
Bedside Vigiling
Compassionate Presence
Client Advocacy
Advance Care Planning
Life Review Journaling
Conversations about Grief, Loss and the Dying Process
Meditation and Prayer Rituals
Music, Reading, Crafts etc.
Therapeutic Yoga and Breathwork (Certified Yoga Teacher)
Aromatherapy
Pet-Care
Conceirge Services: drop off/pick-up medications, de-clutter/re-home items, etc.
Care-Giver Support and Respite
Liasion between Client and Others i.e. Funeral Home, Nursing Care
Co-ordinating Special Gatherings
Are you suffering from a broken heart?
Did a death, divorce, or the end of a romantic relationship cause it? Or was it caused by any of the forty other losses that a person might experience such as moving, pet loss, or a change in finances? Regardless of the cause, you know how you feel and it probably isn't good.
We aren't going to tell you, "We know how you feel," because we don't. Neither does anyone else. What we will do is provide a safe environment where you will be given specific tools to help you recover from loss and ultimately lead a happier life.
An End Of Life Doula can help in the final stages of non-medical care. They are a great support to family (if their is one) in a uniquely sacred, spiritual and practical way. End of Life Doula's come from a perspective of deeply honoring the dying process and being available on whatever level they can be for both the dying person and their loved ones. They work in conjunction to the other providers of care, yet are not part of the medical system. End of Life Doula's are very comfortable with death. Their primary focus is all about bringing as much peace, calmness, gentleness etc. to the situation as possible.
Get your FREE e-Book on The Grief Recovery Method For Loss here. If you or someone you know would like more information on grief recovery or end of life services, please click here.