What is Yoga?
The Sanskrit word 'Yoga' means union. What are we uniting with? We are uniting with our Body, Mind and Emotional/Inner Self. Herein lies the potent component of Yoga. Yoga is comprised of postures, breath-work and a mind-body connection. It is an integrated approach to optimal health and wellness. This is why it is so effective and has been taught for 5000 years.
What are the benefits?
Increased flexibility
Breath control – great for cardio and for increasing the oxygen in the muscles and tissues
Increased focus and mental clarity
Increased mobility and range of motion
Reduced pain
Integrated connection with the body and the mind

The benefits are innumerable!
Who can do Yoga?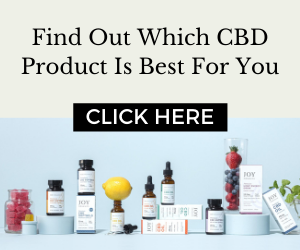 Everyone. This is a practice that is adaptable to each person's specific needs.
Yoga Therapy
Yoga Therapy is rapidly gaining credibility as a successful method of assisting people with either chronic or acute pain. This form of yoga is provided on a one-on-one basis. Often a client is not a Yoga student, but someone who has exhausted all other avenues of mainstream healthcare and is willing to explore this highly successful system of healing.
Yoga Therapy addresses the physical and mental/emotional well being of the individual. This is a holistic approach to overall health and wellness and can greatly accelerate recovery and healing.