For seniors and aging adults, establishing a relationship with one pharmacy can be better than shopping around. Knowing your pharmacist and having them know you and which medications you take can ensure that you won't have unnecessary side effects from medication. A pharmacist that you have been with for years can help with smaller medical matters. They can also act as a go between with you and your doctor.
How can pharmacists help seniors?
Pharmacists know a lot about prescription medication. They are usually up to date on which medications are available. Pharmacists will know of any interactions with the medications you are presently taking. They can also tell you how to take your medication. Some medications are taken with food or not.  Advice can also be given to you on herbal supplements.
Your pharmacist is the go to person for information on pill splitters, managing your medication schedule, inhalers and injecting your own prescription medication such as insulin. Many pharmacists also provide flu shots, take your blood pressure and will give you an overall breakdown on your medications and whether or not there are some you should avoid.
Most pharmacies will package medication in the best way for you. They can set up a schedule to have your medication delivered monthly with prescriptions for each day already divided up for you in individual doses. They can also add large print labels and instructions for those with failing eyesight.
For those without a medical plan, your pharmacist can suggest a generic alternative for you. They may also be able to provide liquid medications instead of tablets or caplets if you have swallowing difficulties.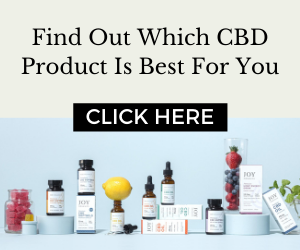 By getting to know your pharmacist better, they are aware of any conditions and diseases you may have. They'll notice if you have vision loss, tremors or cognitive impairment and can work with you to help you take your medication properly. To read more on how pharmacies can help seniors, click here.