Where do I begin with moving my parents into a senior residence?
Make a list of questions. Consider the pros and cons of the options:
Can we keep them at home and get assisted help?
For what do they need assisted help?
Can they move in with family and will they?
Other considerations pertinent to my parents?
How do I find a 'good' place for them to live?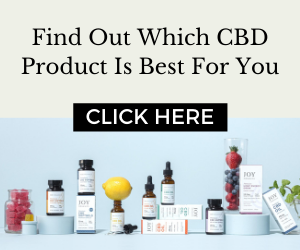 Start with CCAC, book tours at the local retirement residences. See what these offer.
What's the cost of the residence?
What's included
What entertainment?
Standard of living?
What's the level of care
How will it be paid for?
What income do my parents have?
Is it part government funded or private
Are there investments?
What equity is in their current home?
Is it part government funded or private?
What can they take with them?
This all depends on where they're going and how much living space they will have.
Keep favourite pictures and other small treasured things that may be decorating their walls; familiar keepsakes make them feel at home
Some of their favourite furniture will likely fit in the apartment, use the plan given to draw out furniture placement.
Pets are allowed at some residences.
How much might my life change?
You may not be managing the maintenance of their old home, but you may visit everyday to check up on your parents.
Life will be different for them and different for you, some things you will like and some you won't. Talk through it. Walk through it. You, your parent, and your family will continue to evolve.
How can I make the move easier on them?
Spend the first day, move-in day, with them.
Set a realistic expectation about how much time you will be able to spend with them after the move.
Get them as involved in the decision, and in the move, as they can possibly be:
In the choice of where to live.
Plan joint advance visits and talk with several residents.
Have additional visits/meals in the communities they prefer.
Many assisted living communities offer weekend visits to help potential residents make a decision.