Researchers are making progress on a treatment for Alzheimer's, and they need help. Working with Cornell University, a team has identified a correlation between "stalls" in brain blood flow and Alzheimer's. They're enlisting everyday people to view videos of brain blood flow, noting when they see stalls. The goal is to get enough public support through the Stall Catchers game to complete the same volume of viewing/notations in one day that the lab could complete in a full year on its own.
Will you please encourage your readers to participate in this "Stall Catchers Megathon" on Citizen Science Day, April 13. Many libraries around the country are hosting in-person events, or people can participate at home online if they prefer.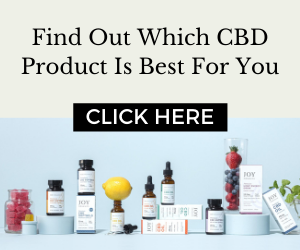 Resources:
Citizen Science Day website
SciStarter website
Stall Catchers website
Press release about Citizen Science Day 2019
Press release with more details on the Stall Catchers Megathons April 13, 2019
Images for blog posts or social sharing:
Photo of finger on Stall Catchers app
Photo of full-screen display of Stall Catchers app
Child with Stall Catchers app
Girl playing Stall Catchers on iPad
Young man playing Stall Catchers
Seniors learning about Stall Catchers
Senior pair looking at Stall Catchers (but no screen showing)
Example of blood flowing vs. stalled
I can also connect you with several people who are experts at the Stall Catchers "game" – some who have been personally impacted by Alzheimer's, all who know they can contribute to important research on Alzheimer's treatment regardless of their background.
Thanks for considering a post or a social mention. Every person who participates makes a difference.