The cost for nursing homes in Ontario is regulated. A basic room in a ward costs almost $1,800.00 per month or $60.00 per day. Semi-private and private rooms cost well over $2,000.00 per month. What is included in these costs? First, you have to be eligible for nursing home care. Eligibility requirements are standard in Ontario.  You must be over 18 years of age. A valid Ontario health card is also required. Your needs must also be those that can't be met with community based programs.
Accommodation fees and government subsidies will cover the following:
Housekeeping
Meals and snacks, including any special diet items you need
Furnishings for your room – bed, nightstand, dresser and easy chair
Laundry services
Linens
Activities and social programs
Physician care and administering your medications
Occasional mobility aids such as a walker
Assistance with daily living activities
24/7 nursing care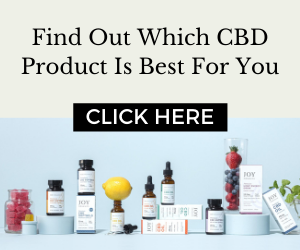 You must pay for your own cable tv, hairdressing, transportation, newspaper delivery, ironing and personal phone among other things.
However, in Ontario, nursing home residents are being fed on $8.33 a day with the odd top up to just over $9.00. This means that they don't receive enough vegetables, fruit and other nutritious foods that will keep them healthy. Prisoners meals in Ontario are allotted more funding than senior meals.
A healthy meal for anyone, particularly seniors should include:
A lean protein such as seafood, beans, eggs or lean meat
Low fat dairy milk or an alternative
Fruits and vegetables, the more variety in color, the healthier it is for you
Whole grains, including brown rice or whole wheat pasta
Healthy foods are whole foods. Processed, pre-made or canned foods are not considered healthy foods. Serving sizes of fruit and vegetables should also be enough for a healthy diet. At this time, seniors are not receiving a complete, healthy diet in most nursing homes. Click here to read an article on Ontario nursing home diets.