Well, it's official. Apparently, we now have the same number of people over 65 as we do under 16 years old. This is based on the recent census data in Canada. Hopefully, this means government spending on senior benefits will increase…finally!
This is a '1st time in history' event. So expect to see more seniors walking around than children.
It is amazing to see that aging in Canada includes so much now. For example, living longer and for some the opportunity to work longer (if you wish).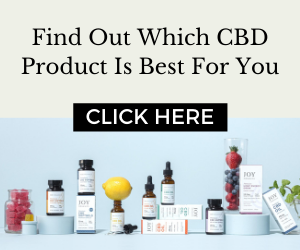 Unfortunately, it also means, needing more $$ than ever before. Or that more people will have to be caregivers to multiple generations.
This country's dynamics are definitely changing.
Getting older, living longer, working longer, and caregiving.
The latest census data that will be released soon will help us to start having candid conversations on senior health and senior benefits. Long overdue. And this new data will help substantiate the need for increased $$ being allocated to senior benefits over the next decade or two.
Going forward funds that get allotted for seniors should include:
When you see the actual new data, know that while the numbers are specific to Canada, this is happening in other countries as well. The world is a changing place!
See the original article here https://www.thestar.com/news/canada/2017/05/01/same-number-of-canadian-seniors-as-those-under-16-census-results-show.html