Finding the balance between providing active care for your relatives with vision impairment and allowing them to have independence can be difficult. Whether you're hosting a family member for the weekend or permanently taking care of them in your house, it's important to make the right accommodations to keep them comfortable. If you're wondering what you can do to help your family members with vision loss, these helpful tips will keep your home and lifestyle easily accessible for everyone.
Understand the Limits of Their Vision
The first step to making helpful accommodations for a family member with a visual impairment is knowing exactly what they can and can't see. Some types of vision loss heavily blur central or peripheral vision, while other types obscure everything except flashes of light or color. Understanding their problems will help you know exactly how much assistance they'll need with performing day-to-day tasks and what they may be comfortable doing on their own.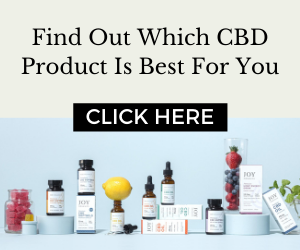 Take Them on Trips Outside the House
Your family member is likely unable to drive or take public transportation on their own, which may make it difficult for them to get out of the house. Take them to the grocery store or to spend time with their friends. If they're a member of the local senior club, drive them to each meeting to make sure they can socialize.
At the store, help them purchase the groceries they want. Modern smartphone apps also allow those with vision loss to "see" objects and food labels. These apps use the phone's camera to scan and read aloud different products. Travel close to them, but always stay a little bit ahead so that they can be aware of any hazards by listening to your steps.
If your family member is a permanent resident of your home, you can apply for disabled parking. It's hard for anyone with a visual disability to walk far distances, not to mention dangerous. Parking lot traffic can be unpredictable, even with full vision. Know about the ways you can assist your family member in the parking lot to keep them safe, especially at busy locations.
Make Sure They Have a Screen Reader
Just because someone has a visual impairment doesn't mean they have to sacrifice using a computer. Most computers come with a text-to-speech function, but it may not be activated. Learn how to turn on the computer's text-to-speech function, or download a program that reads out loud for them.
Make Accessibility Upgrades
When it comes to what you can do to help your family members with vision loss, ensure your home is a safe place for them. Mark stairs with bright tape, maintain your guardrails on steps, and keep your house clean. A home with an accessible layout that anyone with a vision impairment can easily memorize will save them from fall or trip hazards.