MolyFit is simply exercise to suit every ability and is created for the over 65's to help maintain mobility, staying as pain free as possible. As we get older, our bodies slow down and weaken. Problems occur which cause bad habits that can lead to injury and ill health.  This is why exercise becomes even more important with age, to stop these problems building and to stay fit and active.  
Here at MolyFit we have designed a range of step by step guides to get you back in control of your body through exercise getting you started on your all important journey to A Better You in Later Life.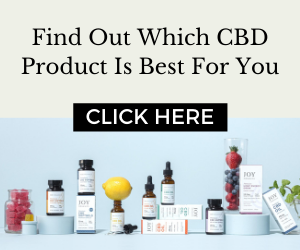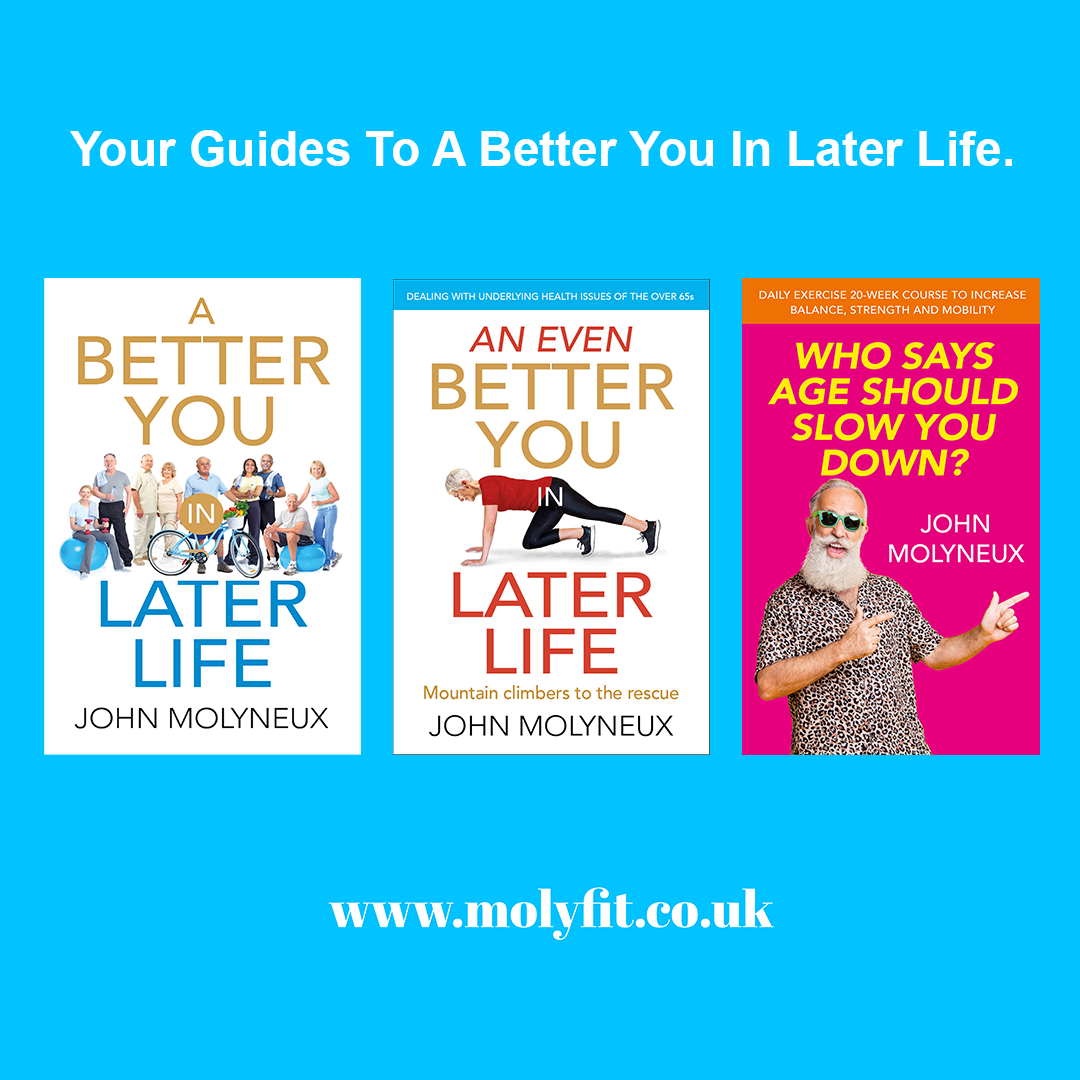 "A Better You in Later Life"  an entry level, step by step guide to get the older adult back in touch with their body.
 "An Even Better You in Later Life" an eight-week exercise plan to increase fitness and tackle the underlying health issues of the over 65's.
 "Who Says Age Should Slow You Down?"  a 20-week exercise plan to help with walking by working on balance, coordination and mobility.
To get your copy of "Who Says Age Should Slow You Down" along with "A Better You in Later Life" and "An Even Better You in Later Life" visit https://www.molyfit.co.uk/who-says-book/