The official celebration of Canada's 150th birthday starts on June 21st and runs until July 1. This year Canada is celebrating one HUGE birthday and there are lots of things to do for all ages, right across the country. The celebration begins with National Aboriginal Day. It then moves on to Saint-Jean-Baptiste Day on the 24th and Canadian Multiculturalism Day on the 27th. It will come to a gigantic finish on Canada Day, July 1.
Canada's birthday is all about celebrating everything Canadian and almost every town and city is having events centered around this special day.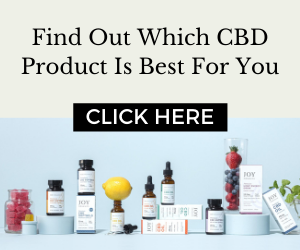 A few ways you can celebrate Canada's 150th are:
Participate in the Canada 150 playlist. This is a list of 150 activities that define us as Canadian and they will get you moving. You can track yourself online and win prizes at the same time. Check out the playlist here.
If you happen to be in the Ottawa area during this week, don't miss the Ottawa Jazz Festival. This year's headliners include Serena Ryder and the Downchild Blues Band as well as many others.
Toronto's events will include the National Aboriginal Day and Indigenous Arts Festival which runs from June 21st to the 25th. The ROM (Royal Ontario Museum) will be hosting a series of walks that will explore how King Street has evolved since 1867.
Most of the Canadian celebrations this year will focus on the evolution of our country. They will highlight the aboriginal beginnings, the contact with the French and our French heritage and then move on to how immigration changed our country into one of diversity. These celebrations will then culminate in one larger celebration on Canada Day.
To find out what is going on in your area for Canada's 150th birthday, contact your municipal office or better business bureau. At the same time, you can also look into hosting your own event to celebrate this special day.